Homeownership: Encouraging New Construction
Recognizes programs that best encourage the new construction of affordable ownership housing.
Judging Criteria
Homeownership entries will be judged on the degree to which they:
Are innovative
Are replicable
Respond to an important state housing need
Use data, research, and analysis to demonstrate measurable benefits to HFA targeted customers and underserved markets
Have a proven track record of success in the marketplace
Provide benefits that outweigh costs
Demonstrate effective use of resources
Effectively employ partnerships
Achieve strategic objectives
If you have questions, please email awards@ncsha.org or call 202-624-7710.
2020 Winner
MassHousing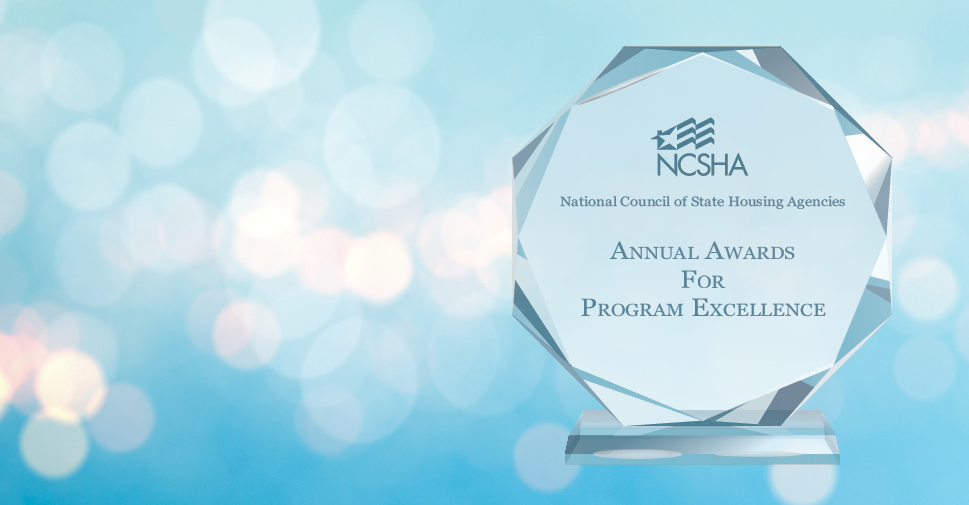 2020 Entries
MassHousing:
CommonWealth Builder Program
MassHousing's new CommonWealth Builder Program provides market-based subsidies to support the construction of new workforce homeownership opportunities and fund homeownership developments in the state's 26 Gateway Cities, the City of Boston, and Qualified Census Tracts throughout the state.
Virginia Housing:
Affordable Alternative – Advancing the Next Generation of Manufactured Housing
Virginia Housing's efforts to promote innovative construction techniques through factory-built housing has better informed local planners, officials, and the public about how the manufactured housing industry has advanced its construction methods and products. We see our role as being able to facilitate new ideas, new products and new concepts by showcasing new affordable home options across Virginia.