About NCSHA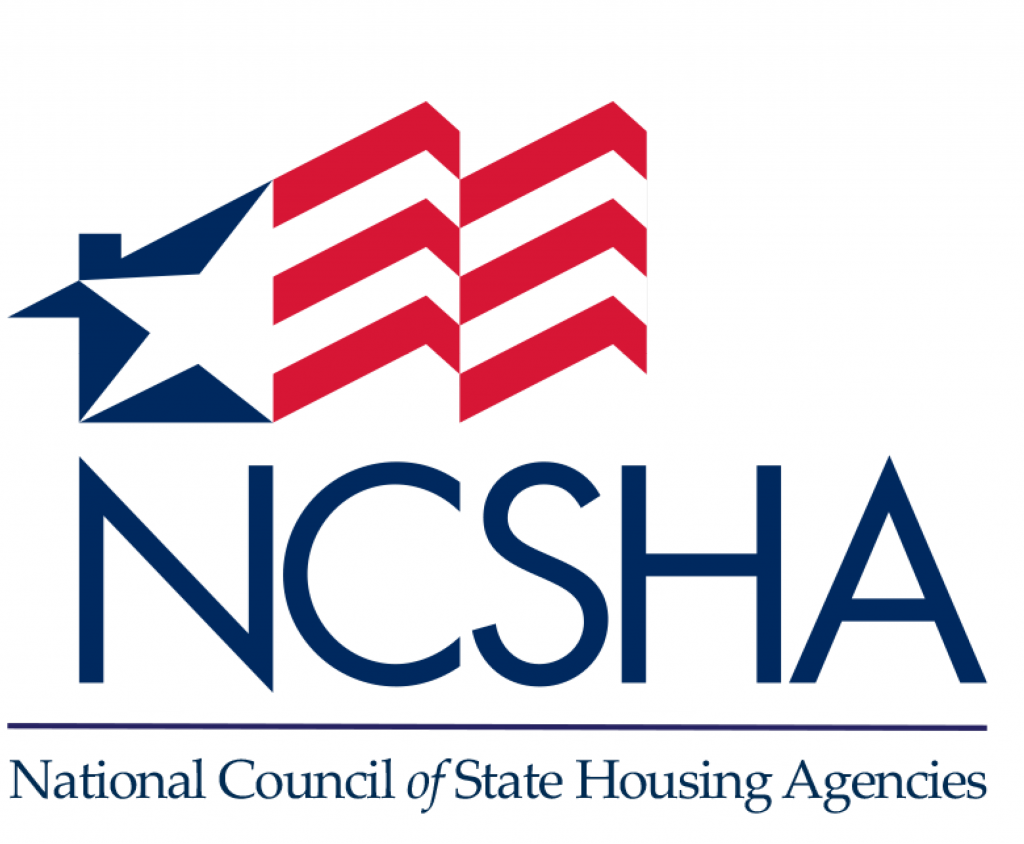 The National Council of State Housing Agencies (NCSHA) is a nonprofit, nonpartisan organization created by the nation's state Housing Finance Agencies (HFAs) more than 40 years ago to coordinate and leverage their federal advocacy efforts for affordable housing. What began as a small group of executive directors meeting annually has grown into a powerful national association and advocate for HFAs and affordable housing in Washington.
NCSHA represents its members in Washington before Congress, the Administration, and the several federal agencies concerned with housing, including the Department of Housing and Urban Development, the Department of Agriculture, and the Treasury, and with other advocates for affordable housing.
At the center of HFA activity within the states and NCSHA's work in Washington are three federally authorized programs:
NCSHA is the principal advocate in Washington for both Housing Bonds and the Housing Credit and the principal state advocate for HOME.
NCSHA's members are:
Mission Statement
To advance through advocacy and education the nation's state Housing Finance Agencies' efforts to provide affordable housing to those who need it.
Vision Statement
An affordably housed nation.