Homeowner Assistance Fund
The Homeowner Assistance Fund (HAF) is a new federal program to help homeowners experiencing a financial hardship as a result of COVID-19 catch up on mortgage and utility bills and pay other housing costs. States will administer a total of $9.961 billion, subject to guidance the Treasury Department made available the HAF program website.
A summary of the HAF is available here.
NCSHA was the primary advocate for the program, working with members of Congress for a year to design the program. On March 12, NCSHA sent Treasury Secretary Janet Yellen recommendations for how to operationalize it efficiently and effectively.
U.S. Treasury Department Homeowner Assistance Fund (HAF) Resources
---
Are You a Homeowner in Need of Assistance Now?
Currently, states are in the process of designing their HAF programs in anticipation of receiving funding from the Treasury Department by later this spring. NCSHA will post a link to each state's HAF program as they open.
If you are seeking mortgage assistance immediately, you can learn about other HFA mortgage assistance programs below, and you can reach out directly to your state HFA.
Resources for Homeowners
---
---
---
---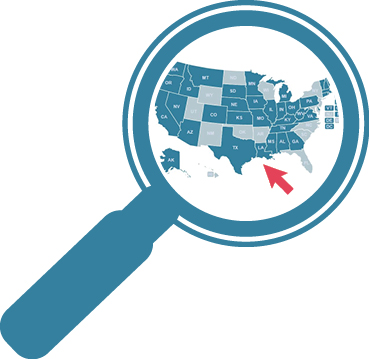 Searching for rental assistance? Find your state on the Emergency Rental Assistance Programs by State map.
---