Rental Housing: Preservation and Rehabilitation
Recognizes programs that best preserve or rehabilitate affordable rental housing.
Note: Individual developments are not eligible for an award.
Judging Criteria
Rental Housing entries will be judged on the degree to which they:
Are innovative
Are replicable
Respond to an important state housing need
Demonstrate measurable benefits to HFA targeted customers
Have a proven track record of success in the marketplace
Provide benefits that outweigh costs
Demonstrate effective use of resources
Effectively employ partnerships
Achieve strategic objectives
If you have questions, please email awards@ncsha.org or call 202-624-7710.
2020 Winner
Minnesota Housing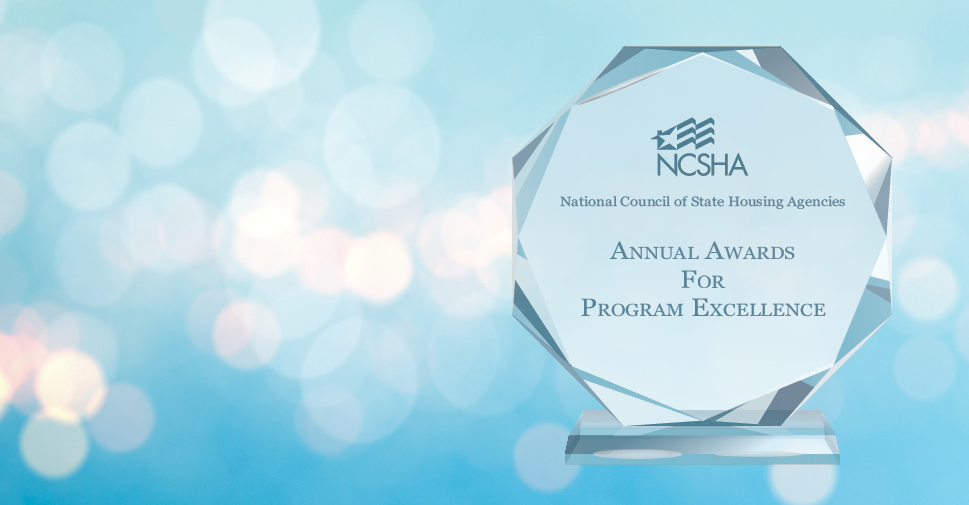 2020 Entries