Communications: Integrated Campaign
NEW IN 2020
A comprehensive, multi-channel campaign that takes place over an extended period of time to promote a specific HFA message, program, or project. The campaign will include a combination of tactics and channels (e.g., print, digital, social, multimedia).
Judging Criteria
Communications entries will be judged on the degree to which they:
Are replicable
Engage targeted audiences
Achieve measurable results
Provide benefits that outweigh costs
Demonstrate effective use of resources
Achieve strategic objectives
If you have questions, please email awards@ncsha.org or call 202-624-7710.
2020 Winner
Rhode Island Housing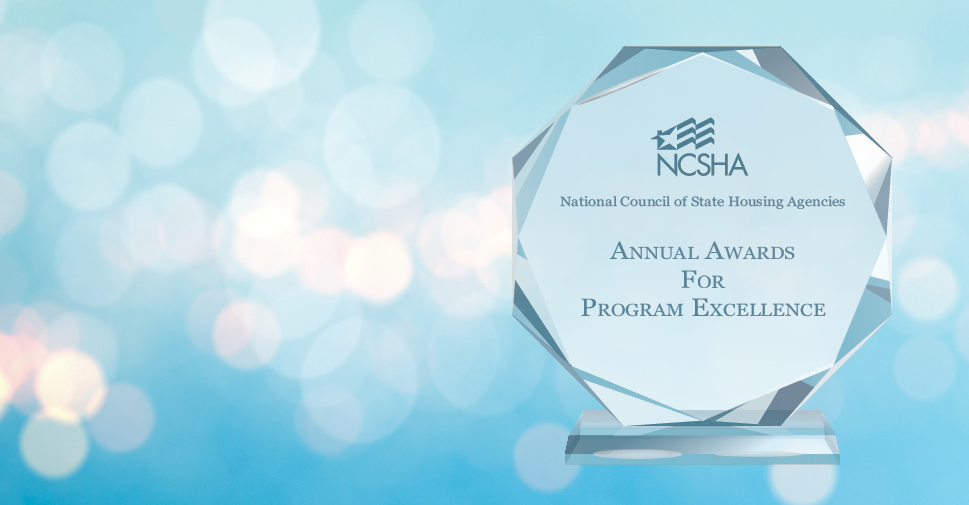 2020 Entries