Officers & Board Members
Chair:
Tia Boatman Patterson
California Housing Finance Agency
Tia Boatman Patterson was appointed to serve as the executive director of California Housing Finance Agency by Governor Edmund G. Brown Jr. in August 2014.
Prior to joining CalHFA, Ms. Boatman Patterson was the general counsel at the Sacramento Housing and Redevelopment Agency from 2009 to 2014.
She was special assistant to California State Assembly Speaker Karen Bass from 2008 to 2009 and to California State Assembly Speaker Fabian Núñez from 2005 to 2008, senior associate at Best Best and Krieger LLP from 2003 to 2004 and agency counsel at the Sacramento Housing and Redevelopment Agency from 1999 to 2003.
From 1995 to 1999, Ms. Boatman Patterson served as a policy consultant for several California State Assembly Committees including Housing and Community Development and worked prior as a law clerk at Greve Clifford Wengel and Paras from 1992 to 1995.
Ms. Boatman Patterson earned a Juris Doctor degree from the University of Pacific, McGeorge School of Law.

Vice Chair: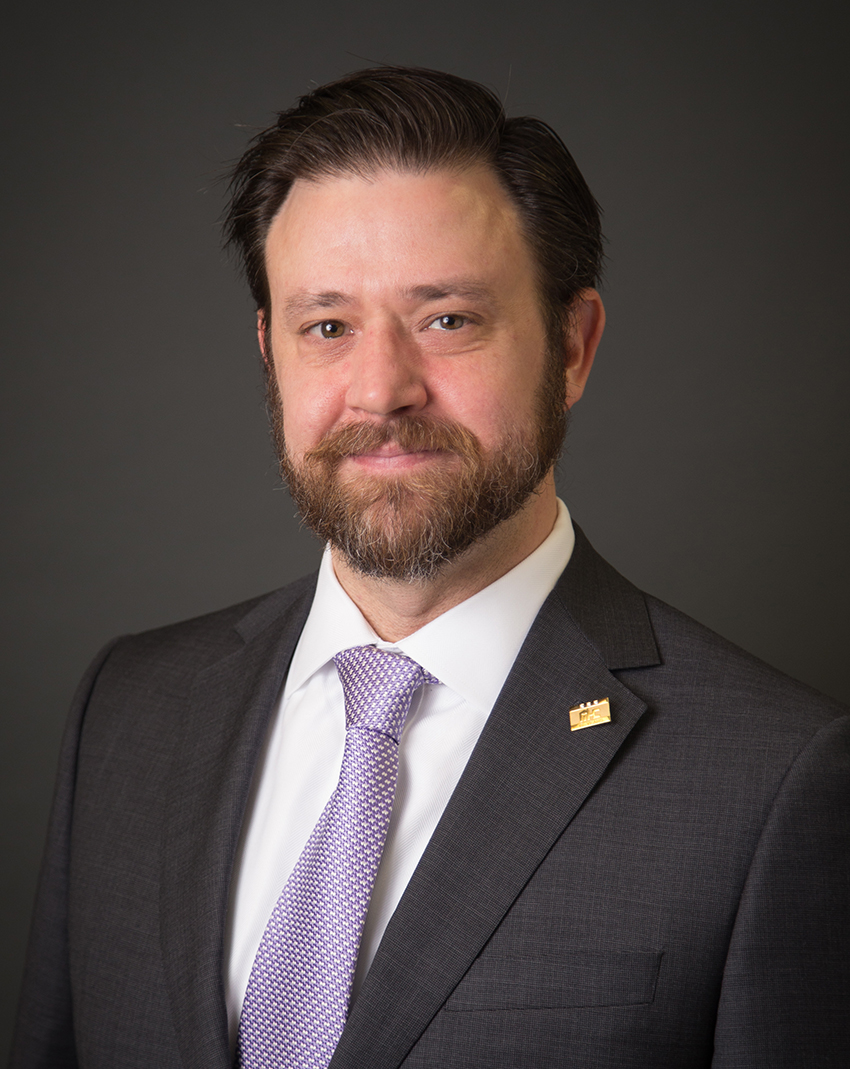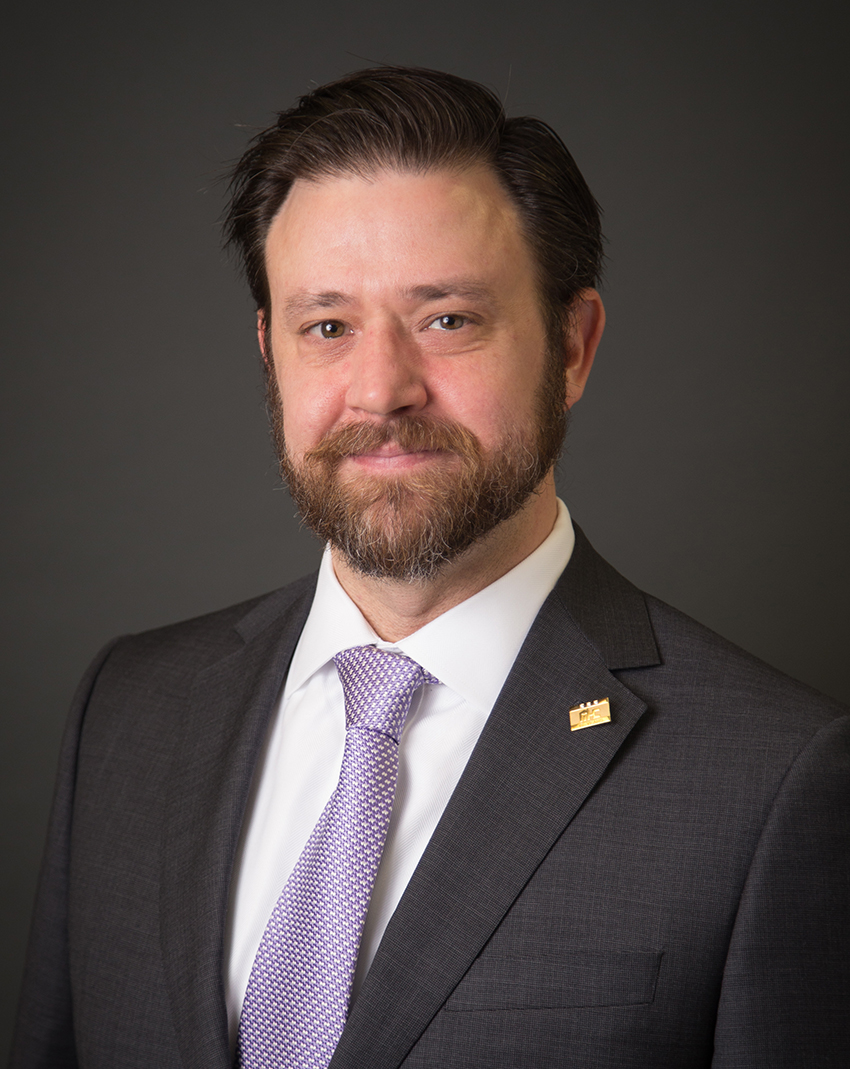 Scott Spivey
Mississippi Home Corporation
Scott came to Mississippi Home Corporation (MHC) as a young college graduate. Since 1998, he has held various positions with the agency, eventually becoming executive director in January 2015. He provides executive leadership in the development and administration of all MHC programs and policies. Scott works closely and actively with Mississippi's federal congressional delegation as well as state legislators to achieve positive outcomes for the affordable housing industry. He has participated in successful efforts to pass affordable housing legislation on both the state and federal level. He also serves as a member of the Federal Home Loan Bank of Dallas's Advisory Council. Scott's roles in crafting and implementing housing recovery plans post-Hurricane Katrina illuminated the effects of community development for places. Those lessons inform the policy and result-driven approach the agency employs today.
Scott attended Belhaven University, where he was active in student government and the student newspaper, The Quarter Tone. He graduated with a bachelor of arts in English in 1998. While working at MHC, he earned his master of arts in English from Mississippi College, graduating summa cum laude. Scott worked as a contributing writer for The Planet Weekly in Jackson and has served as an adjunct professor at Belhavan College teaching world literature in the evenings. In 2015, he was named by the Mississippi Business Journal as the Under 40 Business Person of the Year among the Top 50 Under 40 recipients.
Scott lives in Jackson with his college sweetheart, the former Holly Elizabeth Daniel. They have two young children and attend Redeemer Presbyterian Church in Jackson.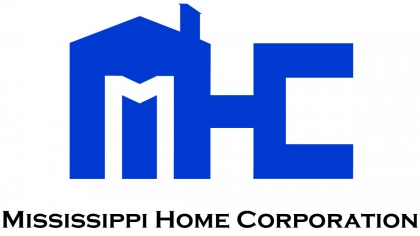 Immediate Past Chair:
Grant S. Whitaker
Utah Housing Corporation
Grant S. Whitaker has dedicated his career to serving the financing needs of low and moderate income families in the state of Utah. He currently serves as President and CEO of Utah Housing Corporation (UHC), a self-supporting state sponsored public corporation which has been funding and promoting affordable housing in Utah since 1977.
In January of 2009, Mr. Whitaker was appointed to the position of President and CEO, where he has served since that time. Mr. Whitaker began his tenure with UHC in 1979, acting in various capacities including ranking leadership roles from 1983 to 2009; most recently serving as Senior Vice President.
Mr. Whitaker earned a bachelor's degree in Business Management, with a minor in Finance, from the University of Utah's David Eccles School of Business. Subsequently he worked on post graduate studies there and through the University's Professional Education Division. He became interested in mortgage financing while working for the Housing Authority of Salt Lake County, where he served for four years as Senior Loan Officer and Assistant Division Director.
Under Mr. Whitaker's leadership, Utah Housing Corporation has issued over $7 billion in single family bonds, and $640 million in multifamily bonds. Money raised from those bond issues, and the sale of $375 million Ginnie Mae mortgage backed securities and $200 million loans sales to private banks and Fannie Mae, allowed UHC to provide housing for lower income Utahns through the acquisition of over 65,000 single family loans, and financing of 90 multifamily project loans, housing over 10,600 families. The Loan Servicing Department of UHC services $1.3 billion in loans, which includes 10,600 first mortgages and 7,700 second mortgages.
Mr. Whitaker has played a crucial role during the ongoing financial crisis by serving as Chair of the Governor's Housing Advisory Council, and UHC's administration of the Home Run housing grant programs that moved over 3,600 new homes from the stagnant inventory of unsold homes, and UHC's Equity Now program that monetized the federal first-time home buyer tax credit. He initiated UHC's efforts to find new capital sources through the sale of mortgage backed securities when the tax-exempt bond markets became inert. He also lead UHC to expand its mission to serve previous home owners, a change from a 35 year history of serving only first time home buyers.
Mr. Whitaker is dedicated to improving the local and national affordable housing and business communities and does so by serving in several capacities. He serves as a member of the Salt Lake Chamber of Commerce Board of Governors, as the Chairman of the Board of Trustees for Utah Community Reinvestment Corporation, a member of the Board of Directors of the Community Development Finance Alliance, and as a member of the Board of Directors of the National Council of State Housing Agencies (NCSHA).
He resides in Salt Lake City with Connie his wife of 37 years, while their grown children, Sam and Shannon, live nearby.

HFA Communities
Connect with your HFA peers for best practices, advice, and solutions.
Get NCSHA Updates
Stay informed about the issues, legislation, and regulations important to state HFAs.