Three House Democrats Release Housing Finance Reform Bill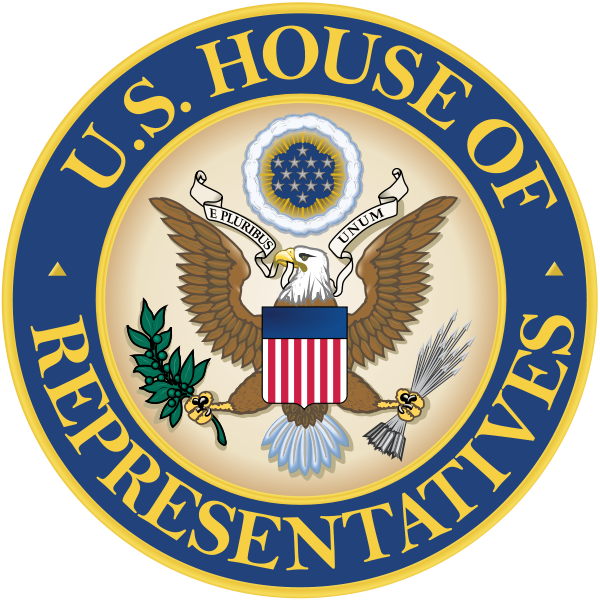 On July 10, House Financial Services Committee members John Delaney (D-MD), John Carney (D-DE), and Jim Himes (D-CT) introduced comprehensive housing finance reform legislation. The bill, entitled the Partnership to Strengthen Homeownership Act of 2014, H.R. 5505, would wind down Fannie Mae and Freddie Mac and authorize Ginnie Mae to provide an explicit federal guarantee on mortgage-backed securities (MBS). The Congressmen also released an outline of their proposal.
Ginnie Mae Mortgage Insurance
H.R. 5505 would require Ginnie Mae to establish a mortgage insurance program which would offer a federal guarantee for qualified single-family and multifamily MBSs. Under this program, private investors would be liable for the first 5 percent of principal loss on an insured-security. Ginnie Mae would hold the remaining 95 percent of risk, but would be expected to enter into arrangements with private reinsurers in which both parties would share the risk evenly. The agency would also establish a single common mortgage securitization platform via which all MBSs, whether private or government-guaranteed, would be traded.
The bill tasks Ginnie Mae with examining two possible models for adopting such a system and choosing the one it finds would be most efficient. Under one model, the agency would sell insurance to MBS issuers. The other model would have Ginnie Mae offer reinsurance to private guarantors who have insured MBSs. Under either program, all MBSs would carry the full faith and credit of the United States Government, but private investors would be in the first-loss position.
In order to be eligible for Ginnie Mae insurance, a security would have to be comprised entirely of loans that meet certain minimum underwriting standards, which the bill directs Ginnie Mae to develop. In addition, six months after the bill's enactment, the authorities and responsibilities of the Federal Housing Finance Agency (FHFA) would be transferred to Ginnie Mae.
Affordable Housing Provisions
The bill contains several provisions designed to promote affordable housing. The bill would institute a "Duty to Serve" that would require Ginnie Mae to serve all markets by ensuring the broad availability of mortgage credit in the multifamily and single-family markets. The bill also requires Ginnie Mae to file semiannual reports on how it is fulfilling its duty and how the housing finance system is benefitting underserved communities.
In addition, the bill would also authorize Ginnie Mae to charge an additional 10 basis points on the principal balance of the mortgages underlying the guaranteed securities, with the proceeds going to various affordable housing programs. Specifically, 75 percent of the proceeds would be directed toward the Housing Trust Fund, 15 percent toward the Capital Magnet Fund, and the remaining 10 percent would be provided to a new Market Access Fund, which would be charged with researching and developing products and initiatives that would expand affordable homeownership opportunities.
Fannie Mae and Freddie Mac Phased Out
H.R. 5505 would revoke Fannie Mae and Freddie Mac's government charters and wind down both firms over five years (this timeline could be extended if Ginnie Mae determines it is necessary to do so). On the single-family side, the firms would not be allowed to purchase or securitize any additional loans, but would be allowed to aggregate loans from small lenders into securities that can be issued over the Ginnie Mae platform. Both firms would be allowed to continue fulfilling this role until Ginnie Mae certifies that the private market can adequately meet the securitization needs of small lenders.
The bill would require both Fannie Mae and Freddie Mac to spin their multifamily units off into separate entities that would continue to offer the same products as they do currently. Both multifamily entities would eventually become privatized, and would be allowed to issue multifamily securities insured by Ginnie Mae.
Outlook
As NCSHA has previously reported, it appears unlikely that Congress will take any further action on housing finance reform this year. That being said, it is possible that the ideas included in this bill will help to influence any future congressional debates on housing finance that will occur in later years.
Looking ahead, NCSHA will continue to examine the bill in detail to identify provisions that could impact HFAs and affordable housing. We will then continue to work with the bill's sponsors to strengthen its affordability and HFA access provisions.