Senate Banking Committee Passes Comprehensive GSE Reform Bill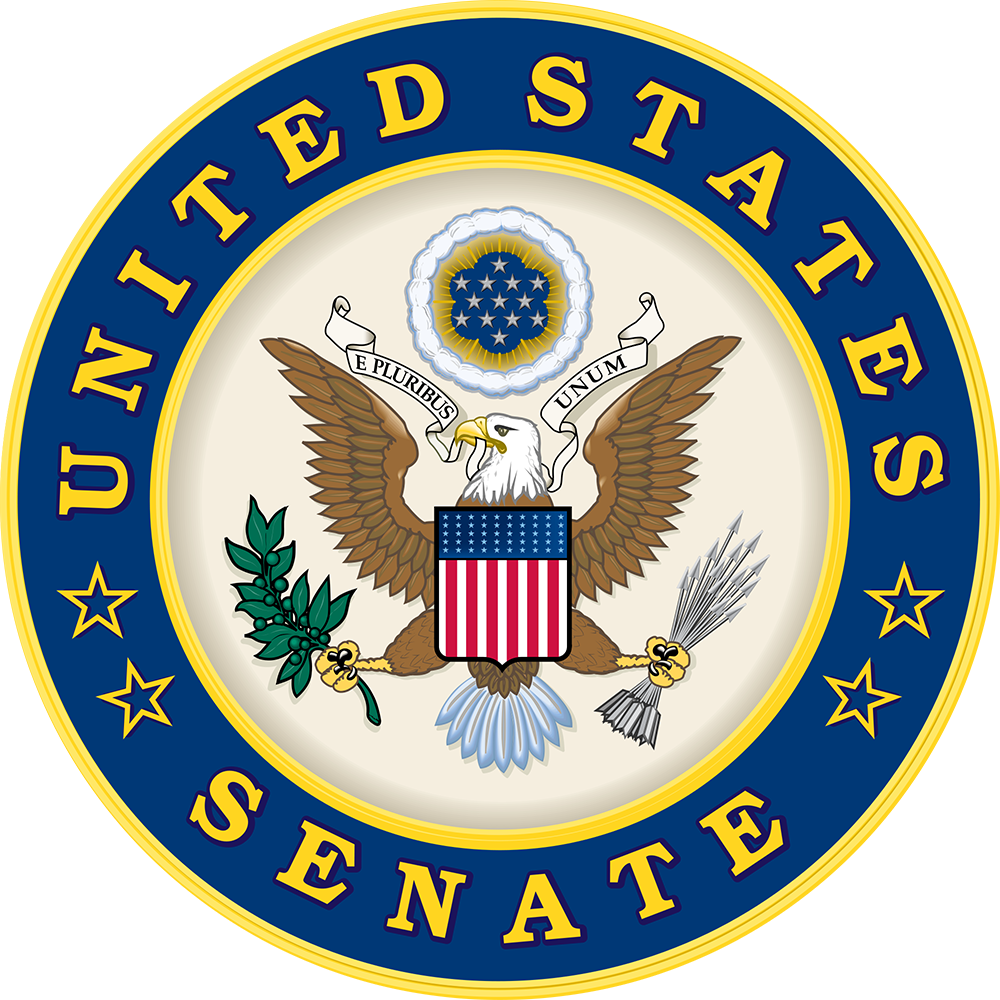 Earlier today, the Senate Banking Committee voted 13-9 to favorably report to the full Senate the Housing Finance Reform and Taxpayer Protection Act of 2014. The bill, which was drafted by Committee Chair Tim Johnson (D-SD) and Ranking Member Mike Crapo (R-ID), would gradually wind down Fannie Mae and Freddie Mac and replace them with the Federal Mortgage Insurance Corporation (FMIC), a government agency that would provide catastrophic reinsurance for mortgage-backed securities (MBS). NCSHA previously summarized the bill in this update.
Senators voting in favor of S. 1217 were Johnson, Crapo, Mark Warner (D-VA), Bob Corker (R-TN), Kay Hagan (D-NC), Heidi Heitkamp (D-ND), Joe Manchin (D-WV), Jon Tester (D-MT), Tom Coburn (R-OK), Dean Heller (R-NV), Mike Johanns (R-NE), Mark Kirk (R-IL), and Jerry Moran (R-KS). Most of the supporters were cosponsors of legislation introduced last summer by Corker and Warner. Johnson and Crapo based their proposal on the Corker-Warner bill but included several changes to it that NCSHA advocated to provide HFAs access to the new secondary market system it would establish and to support affordable housing, as described below.
During the markup, the Committee adopted several managers' amendments by voice vote. One such amendment made a number of substantial changes to S. 1217, including a provision, introduced by Senators Elizabeth Warren (D-MA) and Mark Kirk (R-IL), authorizing Ginnie Mae for a period of seven years to securitize FHA-HFA multifamily risk-sharing loans, which NCSHA, its members, and its partners worked to secure. Though the text of the managers' amendments is not available yet, NCSHA will closely examine and analyze the additional provisions included in the managers' amendments when they become available.
Supporters of S. 1217 argued that the bill represents a balanced approach to housing finance reform that would protect taxpayers and consumers. In his opening statement, Johnson told his colleagues that the bill "will create greater competition in the housing finance system, reducing risk to the taxpayer while ensuring affordable, fair access to all creditworthy borrowers." Others, such as Warner, contended that the current status quo, with Fannie Mae and Freddie Mac under federal conservatorship, was untenable, and needed to be changed.
Opponents of the bill largely fell into two camps. Conservative Republicans, while reiterating that they strongly support efforts to eliminate Fannie Mae and Freddie Mac, expressed concern that the Johnson-Crapo would maintain a federal role in the housing market through FMIC. On the other end, progressive Democrats, including Warren, Jack Reed (D-RI), and Jeff Merkley (D-OR), argued that the bill would not do enough to ensure that borrowers from all backgrounds, including traditionally underserved communities and market segments, would be able to access affordable home loans. Warren cited a recent analysis of S.1217 that estimated that the bill would effectively reduce the number of borrowers eligible for a government-guaranteed mortgage by 20 percent.
The bill's future is uncertain because it appears that, though it received bipartisan support in Committee, it did not receive sufficiently broad support, particularly among Democrats, to persuade Majority Leader Harry Reid (D-NV) to bring the bill to the full Senate for consideration. Johnson said today that he looks forward to continuing to negotiate with his Democratic colleagues on the Committee to help grow support for the bill.
Obama Administration representatives and others have said they also intend to stay engaged and work toward improvements that will propel the bill forward. At this time, it appears unlikely that these efforts will lead to housing finance reform advancing this year. NCSHA will continue to work with lawmakers, the Administration, and others to strengthen the bill's affordability and HFA access provisions.