Senate Confirms Calabria as FHFA Director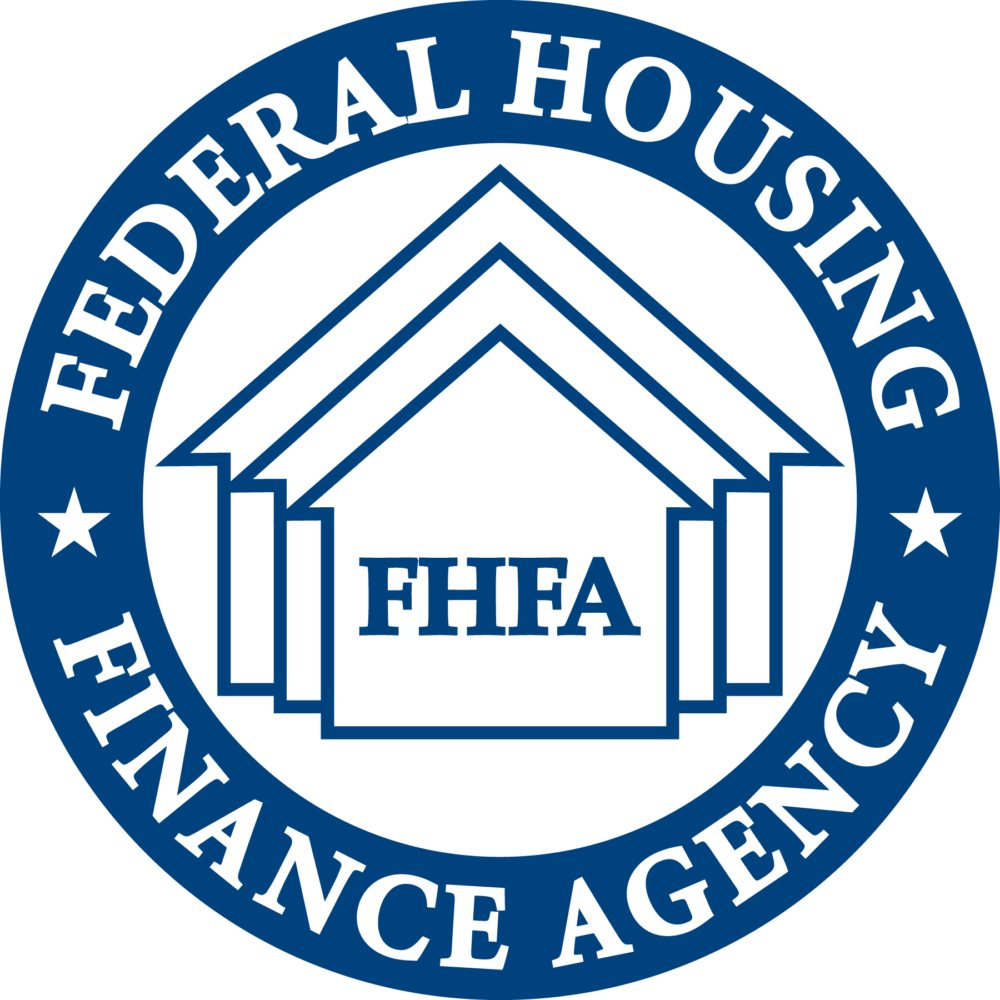 The U.S. Senate earlier today voted to approve Mark Calabria's nomination to serve as director of the Federal Housing Finance Agency (FHFA). Calabria was confirmed by a party-line vote of 52-45, with all Republicans present voting in support and Democrats present in opposition. He is expected to be sworn in soon.
Calabria will become the top regulator for the government-sponsored enterprises (GSEs) Fannie Mae and Freddie Mac, as well as the Federal Home Loan Banks. During a Senate Banking Committee hearing held to consider his nomination, Committee Democrats pressed Calabria about previous statements he had made that were critical of the GSEs and some of their affordable housing programs. Calabria acknowledged during the hearing that he had previously expressed strong opinions on the GSEs but pledged that his job as FHFA director would be to carry out legislation passed by Congress, not impose his own preferred policies. NCSHA previously summarized the hearing in more detail.
Calabria currently works as chief economist for Vice President Mike Pence. Prior to joining the Administration, he was a top aide for the Senate Banking Committee, where he helped to draft the Housing and Economic Recovery Act of 2008 (HERA), the legislation that established FHFA. Calabria also served as Deputy Assistant Secretary for Regulatory Affairs at the Department of Housing and Urban Development (HUD) during President George W. Bush's administration and held positions with the Cato Institute, Harvard's Joint Center for Housing Studies, the National Association of Home Builders, and the National Association of Realtors®. Calabria has addressed the state HFAs at several NCSHA events during his career.