OCC, Federal Reserve Weigh in on CRA Changes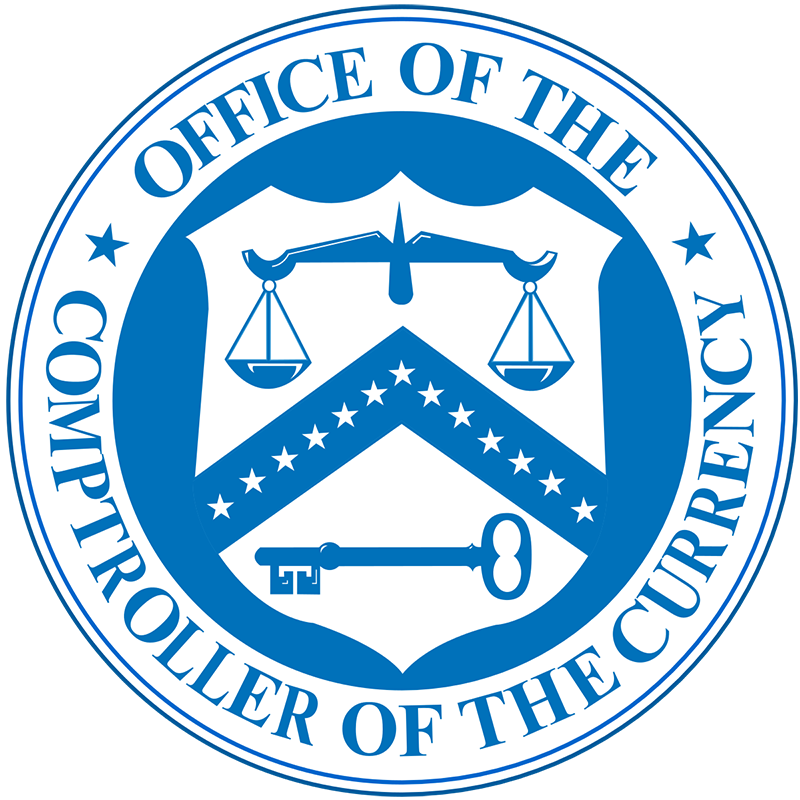 Top federal banking regulators recently expressed support for modernizing Community Reinvestment Act (CRA) regulations.  These remarks follow a memorandum the U.S. Treasury Department sent April 3 to the Federal Deposit Insurance Corporation (FDIC), the Office of the Comptroller of the Currency (OCC), and the Federal Reserve, recommending specific changes to their CRA rules.  NCSHA previously summarized the recommendations on its blog.
In a speech delivered last week to the Independent Community Bankers of America, Joseph Otting, the Comptroller of the Currency, said that revamping CRA is OCC's top priority.  Otting told the audience that OCC was working to develop a consistent grading system for CRA compliance that would apply to all banks regardless of their size.  He indicated that OCC would also try to broaden the scope of activities for which banks can receive CRA credit to include small business and student lending.  The OCC currently oversees and examines CRA activity at 1,210 banks with combined total assets of just over $11.7 billion.
Randal Quarles, Vice Chairman for Supervision at the Federal Reserve, echoed Otting's call for reforming CRA during a House Financial Services Committee hearing yesterday.  In response to a question from Committee Ranking Member Maxine Wasters (D-CA), Quarles described the current CRA regulations as "formulaic and ossified" and said they needed to be updated to ensure that the law continues to meet its core purpose.  Quarles told the Committee that the Treasury memorandum provided a good framework for considering CRA regulatory reforms.  The Federal Reserve currently oversees 816 banks subject to CRA with assets totaling $2.8 billion.
Waters said she was very interested to see how regulators modify the CRA regulations to help prevent racial discrimination in lending.  Committee Member Barry Loudermilk (R-GA) also expressed support for revisiting the CRA rules.
Also yesterday, Lael Brainard, a colleague of Quarles on the Federal Reserve Board of Governors, also expressed support for CRA reform in a speech in Baltimore.  Brainard said CRA rule changes should include certain components, including a new definition of assessment areas that addresses the credit needs of affected communities, a reconsideration of the relationship between major and smaller markets in CRA evaluation, an approach that accommodates the different sizes and complexity of financial institutions, more consistent examinations across institutions, and an integrated approach to other fair lending laws.
In her speech, Brainard differed from Otting in one key respect, saying that it may not be possible for regulators to develop common CRA standards that can apply equally to large and smaller banks.
The Federal Reserve, OCC, and FDIC are currently working together to develop proposed rulemakings to revise the CRA regulations.  It is not yet known whether the three agencies will issue their proposed changes separately or as a joint rulemaking.
NCSHA will closely review any regulatory action undertaken by FDIC, OCC, and the Federal Reserve to determine how they will impact HFAs and affordable housing investments.