House Passes Infrastructure Legislation with Significant Expansion of Housing Credits and Private Activity Bonds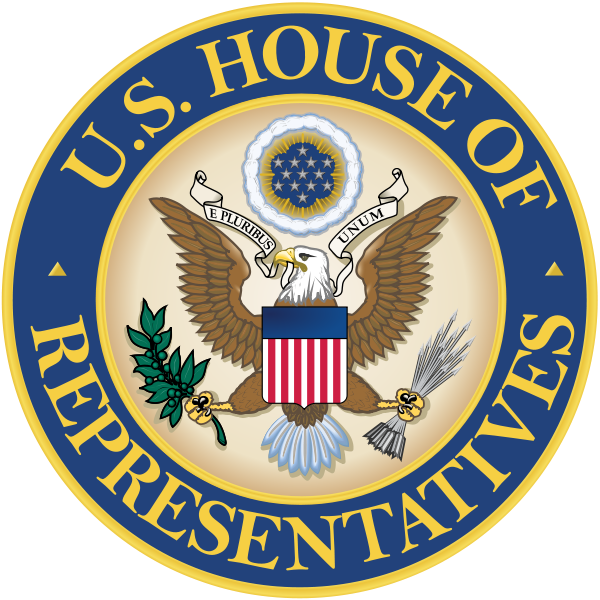 On July 1, the House of Representatives, on a largely party-line vote, passed an historic infrastructure bill, the Moving Forward Act (H.R. 2), with significant new resources for affordable housing, including many NCSHA priorities: a 50 percent increase to the Housing Credit volume cap, the establishment of a minimum 4 percent credit rate for bond-financed Housing Credit properties, an increase to the private activity bond volume cap, the creation of a new single-family tax credit, funding increases for HOME and the Housing Trust Fund, and more.
NCSHA's summary of the bill, our blog post when the House first released the bill text, and the Congressionally prepared section-by-section and fact sheet provide further detail about the bill's many affordable housing and other provisions.
In accordance with the process by which the House considers legislation, prior to the House floor vote, the House Rules Committee adopted a rule for debate that included a "manager's amendment" making certain modifications to the legislation. Unfortunately, the manager's amendment reduced the increase the bill would provide in private activity bond authority. Rather than increasing the state bond volume cap to $135 per capita and the small state minimum to $402,220,000, the bill now would increase the state bond volume cap to $115 per capita and the small state minimum to $353,775,000. (This compares to the current 2020 bond volume cap of $105 per capita and a small state minimum of $321,775,000.) The manager's amendment also applies Davis-Bacon labor requirements to the Housing Trust Fund, Capital Magnet Fund, and Flood Mitigation Assistance.
We do not expect the bill to advance further in the Senate; however, provisions from it could be included in other legislation, including potentially in coronavirus relief legislation the Senate is likely to consider this month.
---