House Democrats' Infrastructure Bill Includes Housing Credit and PAB Expansion, Program Changes; Increased Housing Program Funding; New Single-Family Tax Credit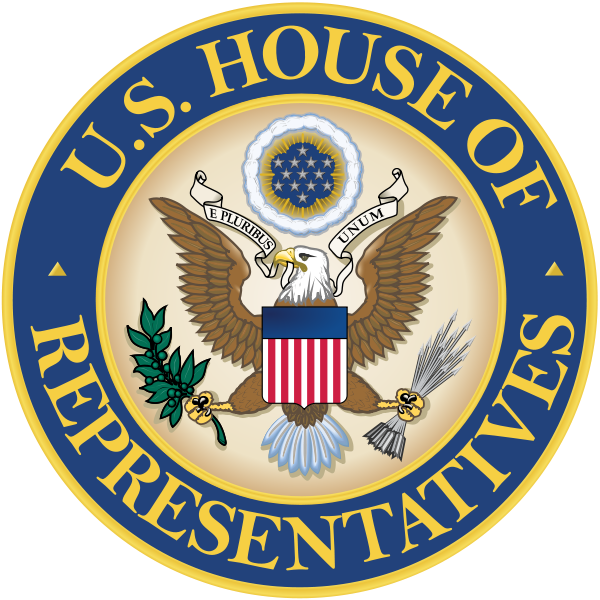 House Democratic leaders recently released the details of their new $1.5 trillion infrastructure legislation, the Moving Forward Act (H.R. 2). The bill text, a section-by-section summary, and a fact sheet posted June 22 reveal the bill would invest substantially in roads, bridges, schools, broadband access, and affordable housing.
The bill would increase the amount of Housing Credit and Private Activity Bond authority provided to states annually, make a number of changes to the Housing Credit and Bond programs, establish a new state-administered single-family housing tax credit, and make a number of other changes summarized here. NCSHA has advocated for many of the housing provisions included in this legislation.
House leaders have said they plan for the House to consider H.R. 2 before it adjourns for its next recess, probably July 2 or 3. The House is likely to pass the bill with only slight changes.
Though some Senators may introduce new infrastructure legislation over the coming weeks, the Senate is unlikely to pass legislation as broad or costly as the House bill and may not pass any stand-alone infrastructure legislation this year.
Administration officials said recently they would support including some infrastructure-related provisions in legislation Congress is likely to consider in the coming weeks to provide additional coronavirus relief and economic stimulus. Senate leaders have suggested they are likely to develop and consider such legislation at the end of July. What provisions might be included in such legislation is uncertain, though some of the provisions under discussion include additional state and local government assistance, more direct financial assistance to individuals, and funding for affordable housing programs.