Congress Sends President Biden $1.9 Trillion American Rescue Plan Act for Signature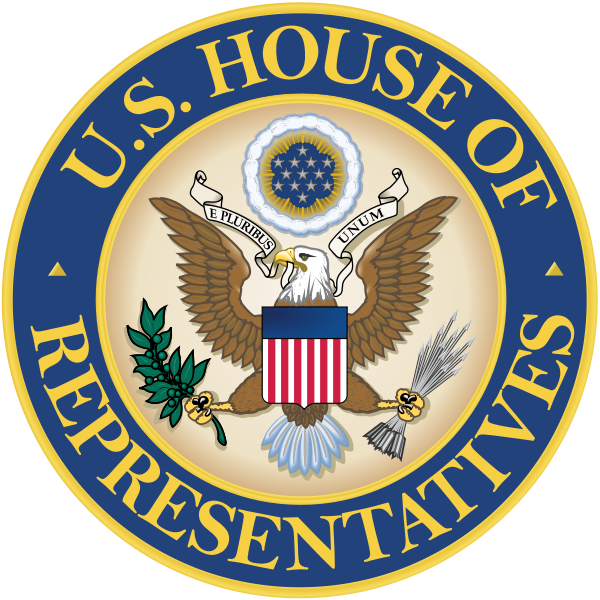 Today, the House of Representatives passed the final $1.9 trillion American Rescue Plan Act, following Senate passage of the bill early Saturday morning. No Republicans in either chamber voted for the measure. President Biden is expected soon to sign it into law. In addition to comprehensive COVID-19 relief, including stimulus checks, extension of unemployment insurance, funding for schools and vaccine distribution, and direct aid to state and local governments, the legislation includes more than $42.5 billion in funding for affordable housing programs.
The affordable housing resources in the bill include some of NCSHA's major priorities, for which we have advocated since early in the pandemic: $21.55 billion more for the emergency rental assistance program originally authorized in the Consolidated Appropriations Act (CAA) of 2021 last December, $9.961 billion to establish a new state-administered Homeowner Assistance Fund at the Department of the Treasury, and $5 billion in homeless assistance and supportive services funding that will flow through the HOME Investment Partnerships program to states and localities.
NCSHA provided a detailed account of the key housing provisions in a blog post after the House passed its original version of the bill, sending it to the Senate for action. The Senate made a few adjustments to these key programs, including increasing funding for emergency rental assistance above the amount included in the earlier House-passed bill and increasing the small-state minimum under the Homeowner Assistance Fund. NCSHA's program summaries for emergency rental assistance, the Homeowner Assistance Fund, and HOME/Homeless Assistance reflect these changes.
The final bill retains the extension of the deadline by which grantees must spend emergency rental assistance provided by the CAA of 2021: from December 31, 2021, to September 30, 2022. While this extension was included in the earlier House-passed version of the bill, it was unclear whether it would withstand the parliamentary rules in the Senate.
Contact NCSHA's Jennifer Schwartz with questions.
---