U.S. Department of Treasury Library: Hardest Hit Fund Program Documents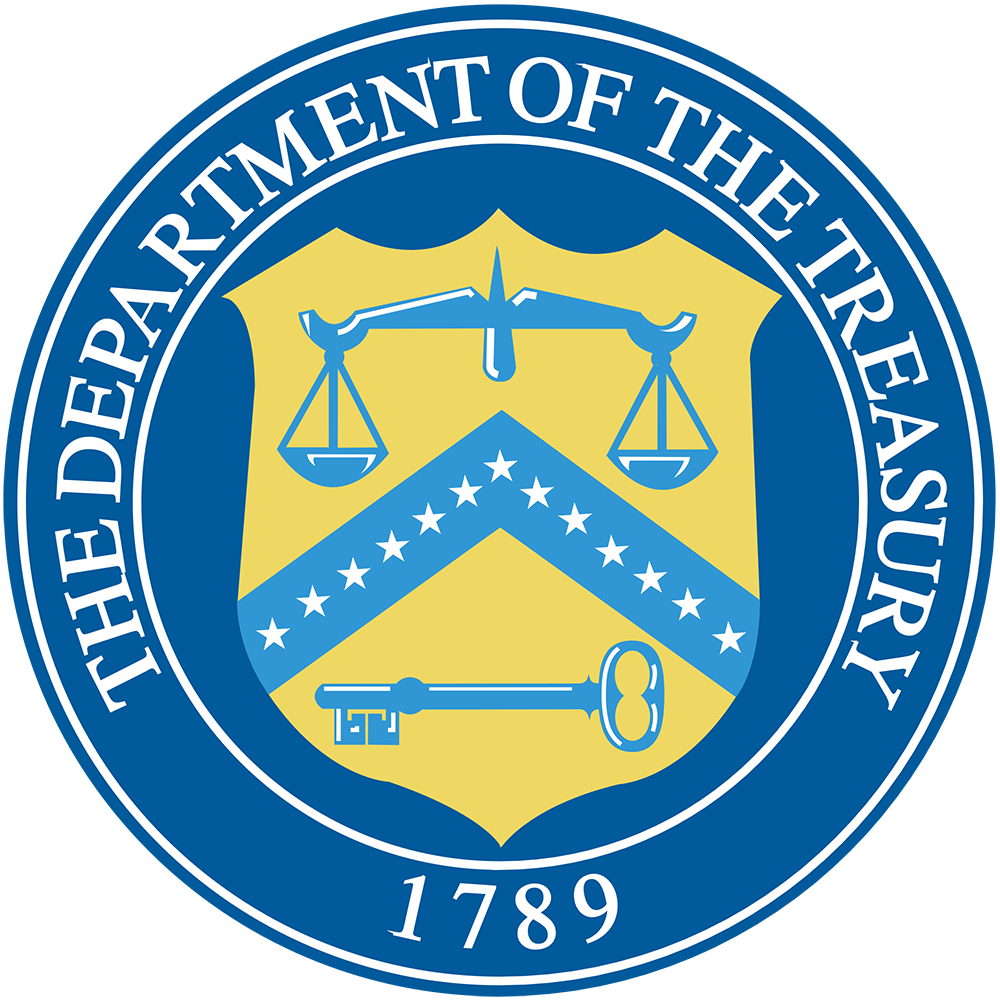 This webpage contains the most recent fact sheets, program requirements, and allocations for each state HFA's Hardest Hit Fund (HHF) program. HFAs have utilized the HHF in various ways to help homeowners avoid foreclosure and stabilize neighborhoods.
Treasury updates this page as information changes.