Thank You to 2018 Affordable Housing Credit Improvement Act Leaders: Cantell, Curbelo, Hatch, Neal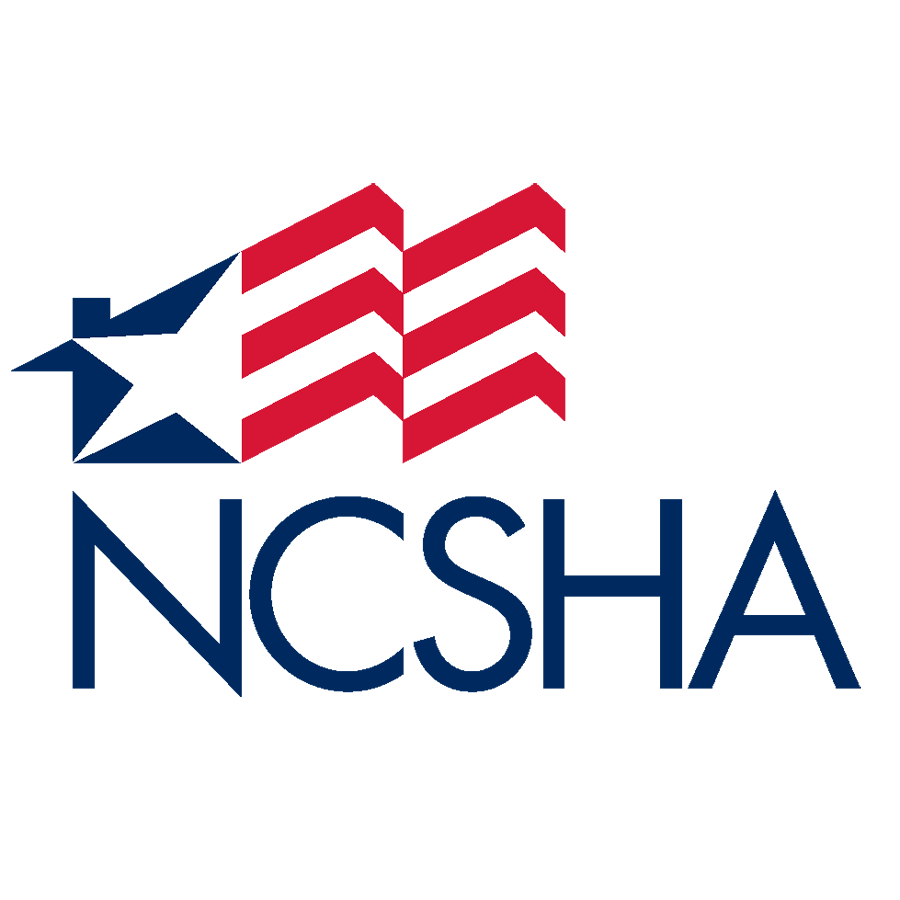 NCSHA expresses gratitude to Senator Maria Cantwell, Senator Orrin Hatch, Representative Carlos Curbelo, and Representative Richard Neal for their leadership in achieving the Housing Credit victories — the temporary volume cap increase and permanent income averaging — provided in the Consolidated Appropriations Act of 2018.
Excerpt:
Your work to win the cap increase will result in affordable homes for approximately 28,400 additional low-income households — including families, seniors, veterans, persons with disabilities, and more.  The cap increase will also facilitate the creation of 32,000 jobs; $2.7 billion in business income; and more than $1 billion in federal, state, and local tax revenue.  The new income averaging provision will make the Housing Credit better able to meet affordable housing needs in both rural and high-cost urban areas, preserving rigorous targeting to low-income households, while providing greater program flexibility and income-mixing potential.  As the administrators of the program, state HFAs understand how critical this success is to their work and so appreciate your tireless support for affordable housing.
Senator Maria Cantwell
Representative Carlos Curbelo
Senator Orrin Hatch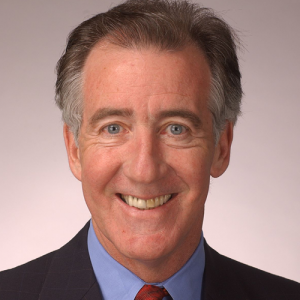 Representative Richard Neal