State Income Averaging Policies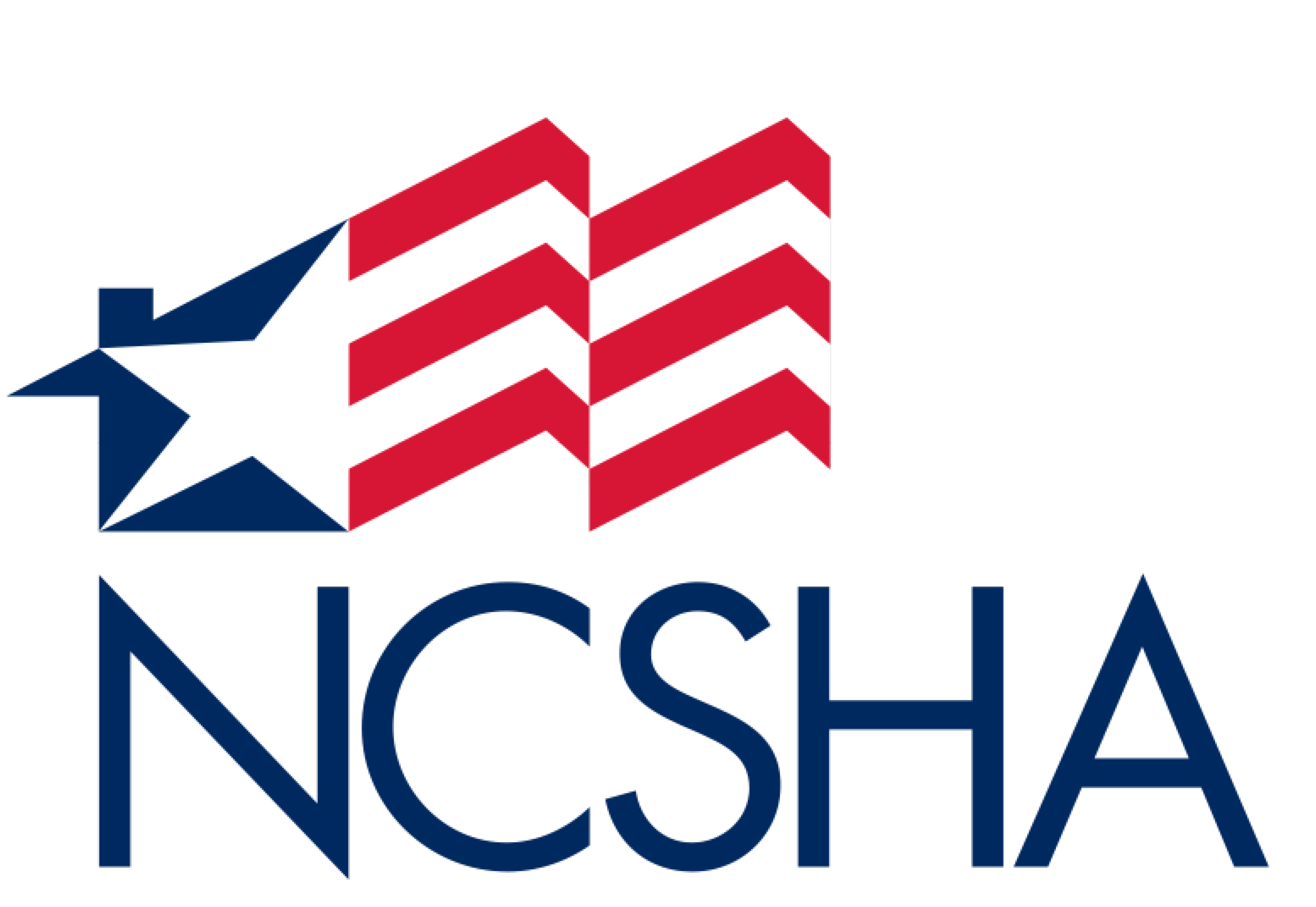 The link below reflects income averaging policies state allocating agencies have shared with NCSHA. There may be additional states that have published policies since that date of which NCSHA is unaware. In addition, it is possible that state allocating agencies may revise their policies and not send NCSHA the revisions; therefore, we do not guarantee that the policies below are the most recent version. Please contact the appropriate state allocating agency with specific questions about their income averaging policies.
NCSHA will continue to update this document as we receive income averaging policies from allocating agencies.
*Last updated October 30, 2019