S.1703 and H.R. 3077 Cosponsorship List by State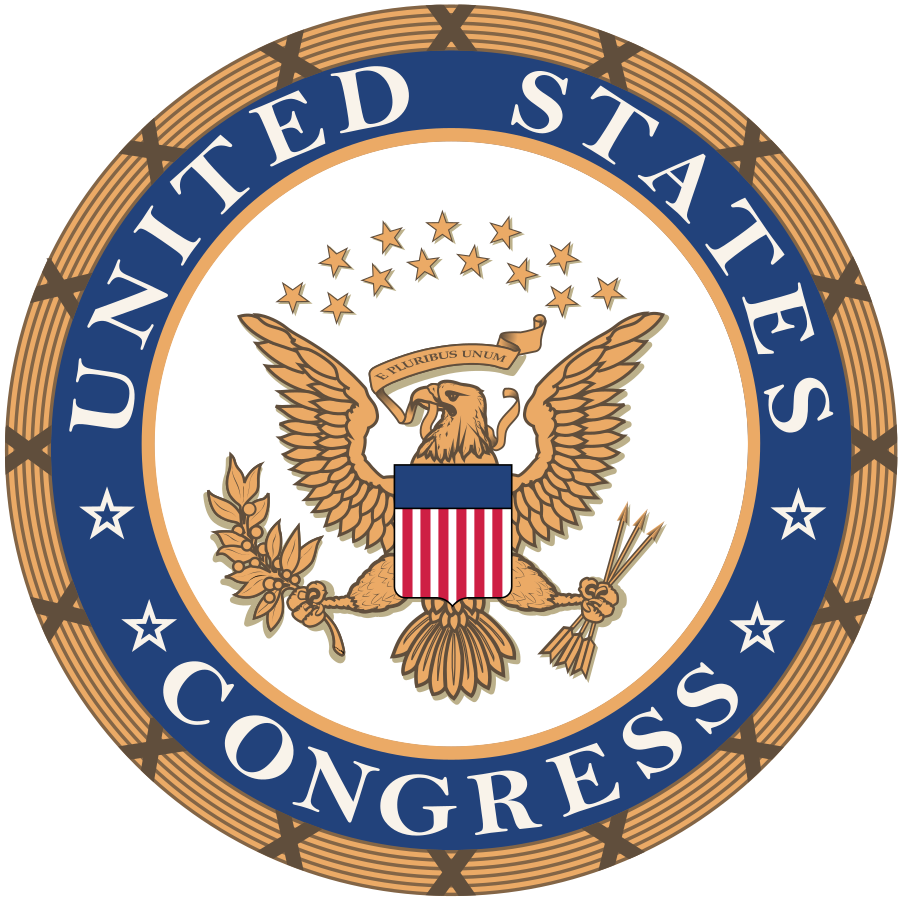 This document tracks the members of Congress who have cosponsored the Affordable Housing Credit Improvement Act (S. 1703/H.R. 3077) to amend the Internal Revenue Code of 1986 to reform the Low Income Housing Tax Credit.
*Up to date as of August 21, 2019
Summary:
Senate: 18 total cosponsors (8 Republicans, 9 Democrats, 1 Independent) 43 Percent of Finance Committee Members
House: 74 total cosponsors (31 Republicans, 43 Democrats) 45 Percent of Ways and Means Committee Members
Please visit the ACTION Campaign for updates and advocacy resources.