NCSHA Summary of Emergency Rental Assistance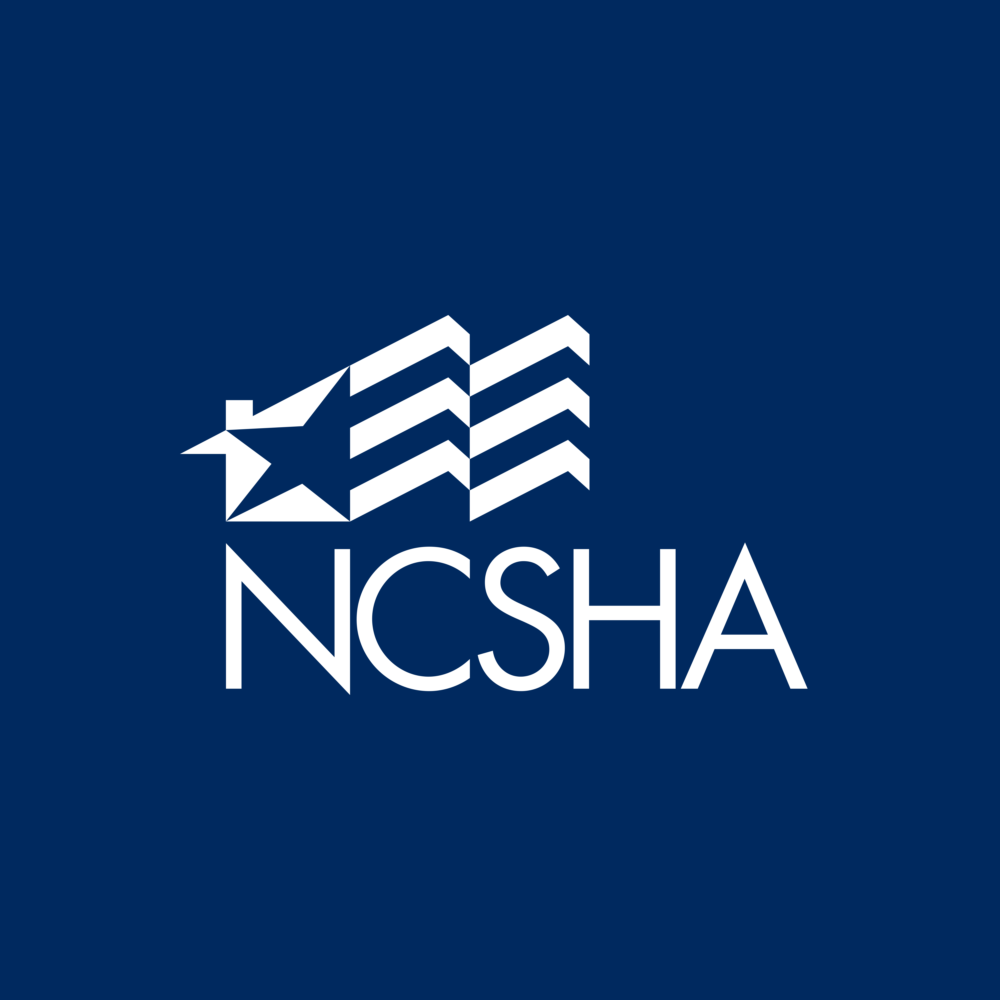 This summary provides the details of the emergency rental assistance (ERA) program authorized under the Consolidated Appropriations Act of 2021.
NCSHA updates this summary as new information becomes available about the ERA program. A previous summary outlined details of an earlier version of the proposal that had been included in the bipartisan 908 Coalition legislation upon which the final program was based.
Originally published on December 21, 2020. Last updated on January 13, 2021.