NCSHA Comments on GAO Report on Housing Credit Development Costs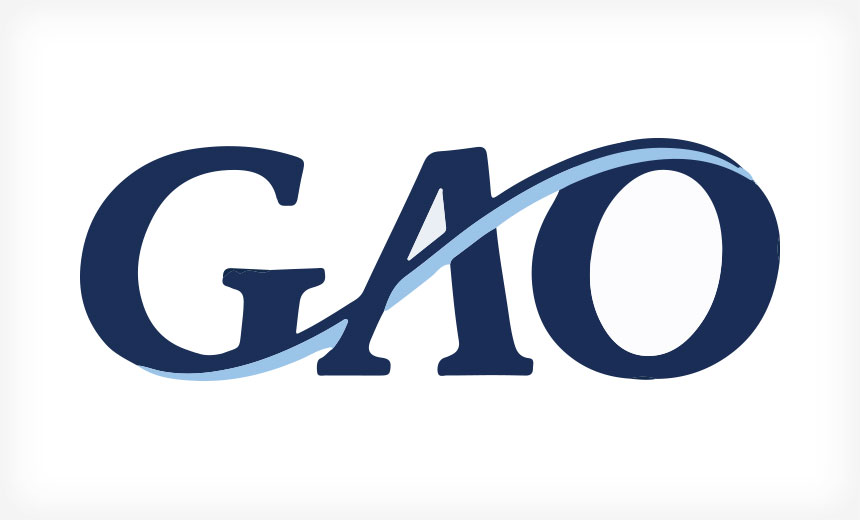 NCSHA issued the following letter in response to the U.S. Government Accountability Office's draft report on Housing Credit development costs, "Low Income Housing Tax Credit: Improved Data and Oversight Would Strengthen Cost Assessment and Fraud Risk Management." The letter is published in Appendix VIII of the final version of GAO's report, published September 18, 2018.
NCSHA thanked GAO for the opportunity to provide comments on the draft report and responded to the specific recommendations GAO makes related to the collection of Housing Credit development cost data, cost certification practices, and syndicator fees. NCSHA also compares the findings in GAO's report to those of Housing Credit development cost research by Abt Associates, which NCSHA commissioned.