IRS Publishes Regulations Amending the Housing Credit Compliance Monitoring Requirements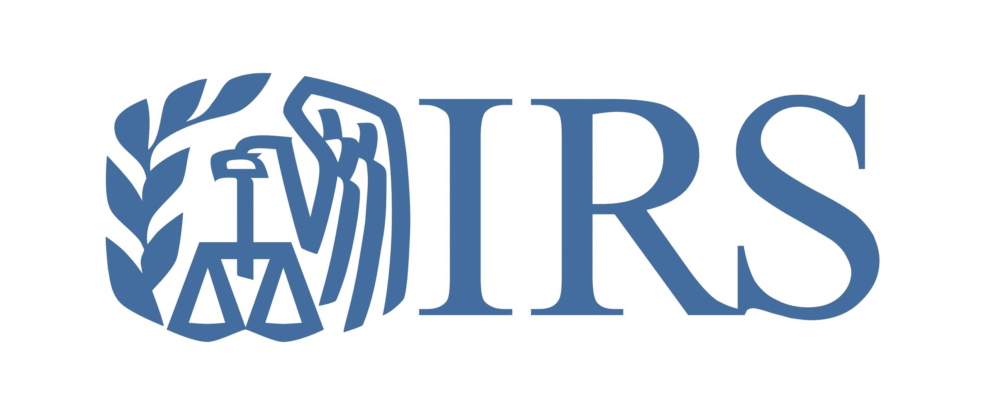 On February 23, the Internal Revenue Service (IRS) issued regulations amending the Low Income Housing Tax Credit (Housing Credit) compliance monitoring requirements to revise and clarify physical inspection and certification review rules. In conjunction with the new regulations, IRS published Revenue Procedure 2016-15, which further explains the implementation of the new regulations. The compliance monitoring regulations will be effective upon formal publication in the Federal Register on February 25.
The regulations provide greater flexibility regarding the minimum number of units for which an agency must conduct physical inspections and low-income certifications; do away with the "same unit" rule, which required agencies to conduct both physical inspections and low-income certification reviews on the same units; and permit the physical inspection protocol established under HUD's Real Estate Assessment Center (REAC) to satisfy the Housing Credit physical inspection requirements.