New Report Shows America's Rental Affordability Crisis Climbing The Income Ladder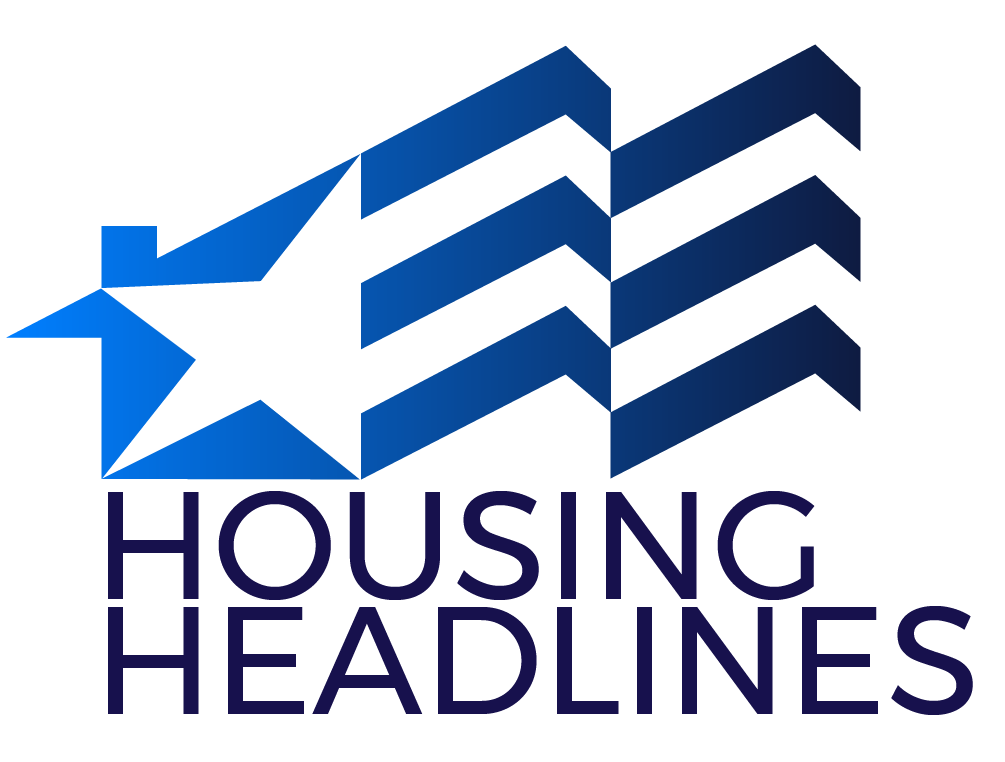 CAMBRIDGE, MA – Rental market conditions in the United States have changed fundamentally since the Great Recession, according to America's Rental Housing 2020, a new report out today from the Harvard Joint Center for Housing Studies. The report shows that it has become harder than ever for middle-income Americans to pay the rent.
With higher-income households accounting for much of the growth in rental demand since 2010, new supply has been concentrated at the upper end of the market. Meanwhile, rising demand and constricted supply have reduced the stock of low- and moderate-cost rental units, leaving modest-income Americans caught in the middle.
Access the Article