WHEDA's Matt Childress Begins New Role as Commercial Lending Product Manager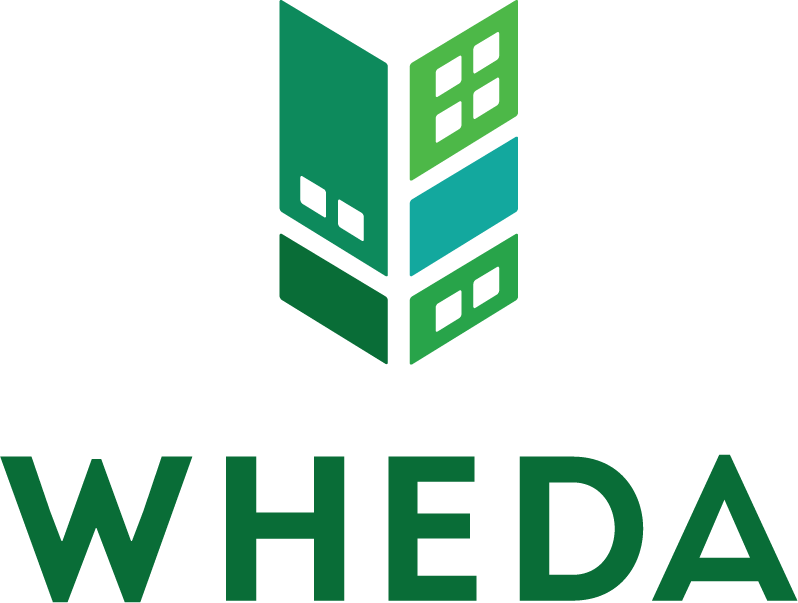 MADISON, WI – The Wisconsin Housing and Economic Development Authority (WHEDA) has promoted Matt Childress to Commercial Lending Product Manager. As Product Manager, Childress will lead WHEDA's Housing Tax Credit program and will be responsible for the implementation and oversite of the tax credit Qualified Allocation Plan. He will also engage with internal leadership and external partners to manage and monitor WHEDA's housing policies and programs.
"Matt has extensive commercial lending, business analytic and project management experience, which will be a great asset in his new role," said Sean O'Brien, WHEDA Director of Commercial Services. "Our Housing Tax Credits are mission-critical, and we look forward to Matt's leadership to help ensure that the tax credits and our financing products expand affordable housing options across Wisconsin."
"I am very excited to utilize my experience to lead WHEDA's Housing Tax Credit program," said Childress. "I look forward to working with our dedicated developer partners to advance affordable housing that positively impacts communities all across the state."
Childress joined WHEDA in 2013 and most recently worked as a Commercial Lending Officer.  He has a Bachelor of Business Administration, Real Estate and Urban Land Economics from the University of Wisconsin-Madison. Childress' promotion is effective immediately.
WHEDA is an independent state authority that works with lenders to provide low-cost financing for housing and small business development in Wisconsin.  For more information on WHEDA programs, visit www.wheda.com or call 1-800-334-6873.