Second Year of Montgomery County Homeownership Program to Assist Qualified Homebuyers is Announced in MD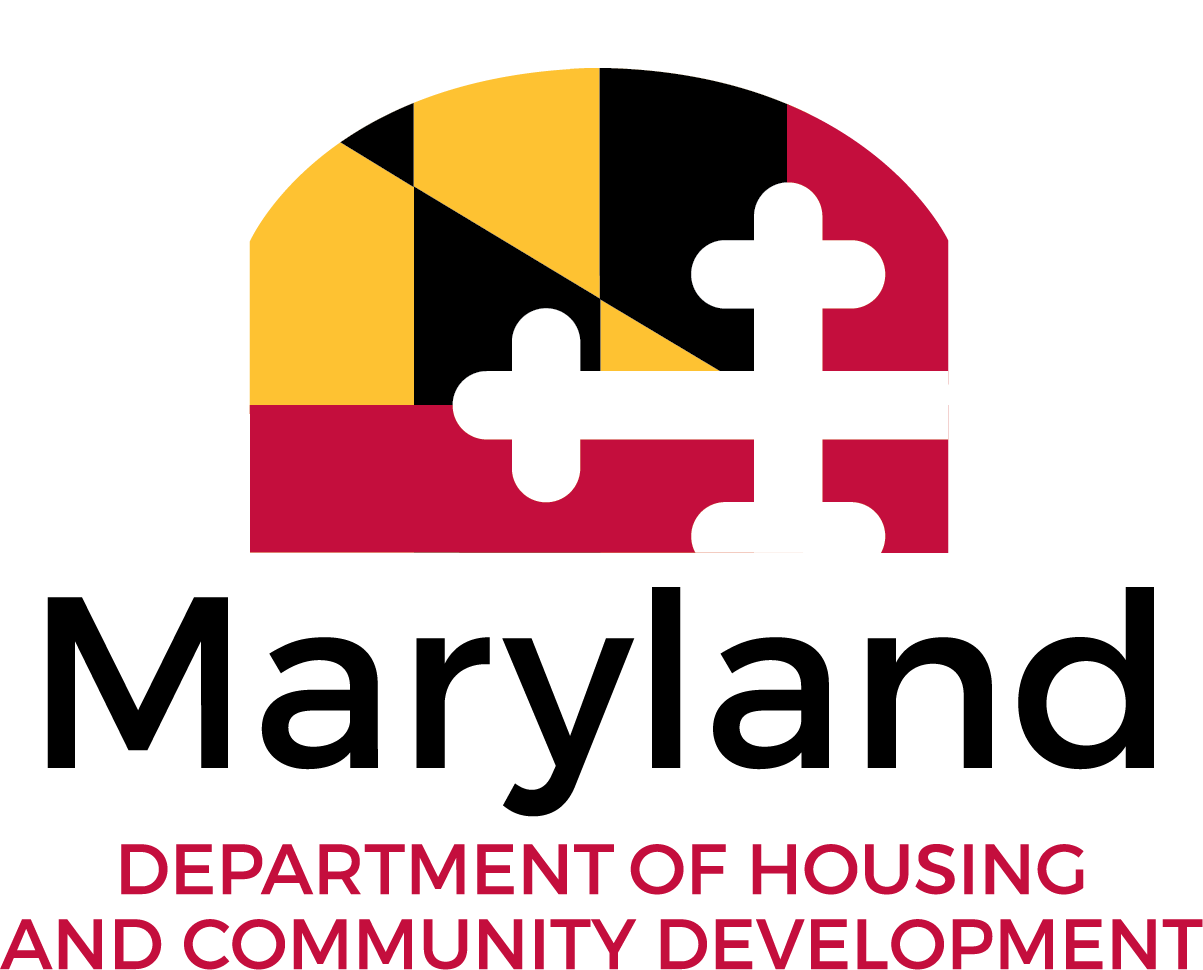 NEW CARROLTON, MD — Maryland Department of Housing and Community Development Secretary Kenneth C. Holt and Montgomery County Executive Ike Leggett today announced a renewal of the Montgomery Homeownership Program through the Maryland Mortgage Program. This joint initiative helps qualified applicants purchase a home by offering a zero-interest loan for down payment or closing cost assistance. Montgomery County has committed one million dollars to this program in FY18. The program will run during FY18, until funds are expended.
"We are helping qualified buyers purchase a home in Montgomery County by providing significant assistance for down payment and closing costs," said County Executive Leggett. "By doing this in partnership with the State of Maryland, our new homeowners can receive additional support to buy a home."
The Montgomery Homeownership Program leverages the Maryland Mortgage Program and is administered by the Maryland Department of Housing and Community Development, which provides similar down payment assistance across the state.
"Even if a homebuyer has qualified for a mortgage loan, down payment and closing costs can sometimes be a barrier that delays them from buying a home," said Secretary Holt. "Our hope is that this partnership will remove that barrier and empower more Montgomery County residents to purchase their first home."
The down payment assistance program will be available for buyers with qualified incomes to purchase a Montgomery County home as their primary residence. The program is part of Montgomery County's ongoing efforts to promote affordable and inclusive housing opportunities. It is managed on a first-come, first-served basis.
Program incentives include:
– A zero-interest loan provided by Montgomery County equal to 40 percent of household income, up to $25,000 for down payment or closing cost assistance
– 30-year fixed-rate financing on a first mortgage through an MMP-approved lender
– Tax credit savings available through the Maryland HomeCredit Program
– Streamlined and straightforward home buying and financing experience
Potential homebuyers are subject to household income limits and must meet standard qualifications under the Maryland Mortgage program, including completion of homebuyer education. The Maryland Mortgage program is the state's flagship homeownership program, providing fixed-rate mortgages, primarily to first-time homebuyers, along with down payment and closing cost incentives.
For more information or to apply, visit Montgomery Homeownership Program at:
http://mmp.maryland.gov/Montgomery/Pages/MontgomeryHomeownershipProgramII.aspx
Media Contact:
Sara Luell
Director of Communications
(301) 429-7803
sara.luell@maryland.gov