SDHDA Encouraging Struggling Homeowners to Reach Out to Their Loan Servicers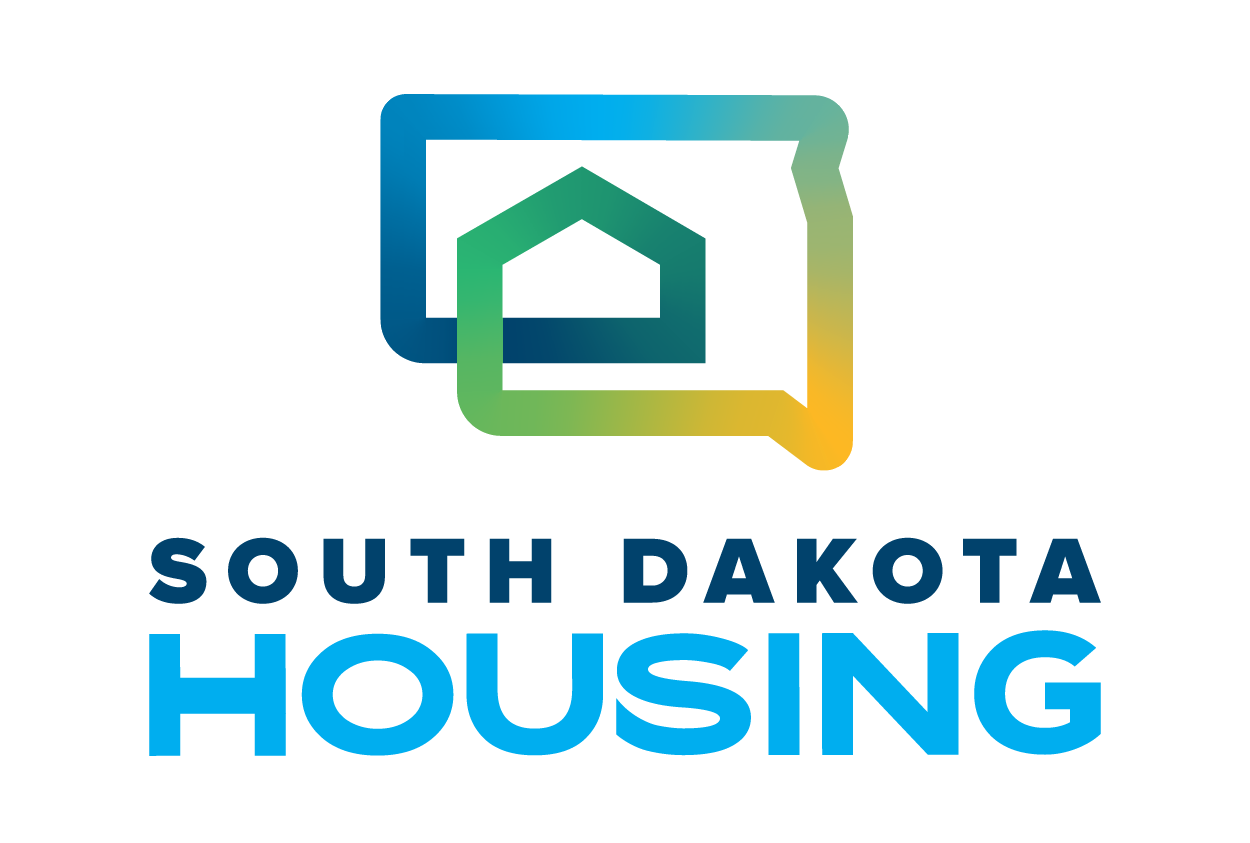 PIERRE, SD — South Dakota Housing Development Authority (SDHDA) is encouraging homeowners, struggling to make their mortgage payments, to reach out to their loan servicer for payment relief options. Your loan servicer is who you make your monthly payments to and their contact information can usually be found on your mortgage statement.
"Many homeowners may be feeling a bit of unease as May 1 is approaching and mortgage payments are due," said Mark Lauseng, executive director of SDHDA. "I encourage homeowners who can't make their monthly payments to contact their loan servicer to help navigate available payment relief options."
Homeowners who have mortgages backed by the federal government are provided protections through the Coronavirus Aid, Relief, and Economic Security (CARES) Act. The CARES act provides protection against foreclosure and provides the right to mortgage forbearance – a pause or reduction in mortgage payments for a limited time. Your loan servicer will be able to provide you with options for the specific loan protection terms being offered.
For homeowners who do not have federally backed mortgages, the Consumer Finance Protection Bureau and other financial regulators have encouraged financial institutions to work with borrowers. Again, contact your mortgage servicer for mortgage relief options due to COVID-19.
Another protection for impacted homeowners is to reach out to HUD approved housing counseling agencies. Counselors are trained to discuss homeownership options such as refinancing your existing loan, repairing your credit, reverse mortgage options, default and foreclosure mitigation. SDHDA's HERO network of HUD approved counseling agencies include: Consumer Credit Counseling Service of the Black Hills – 605-348-4550; Consumer Credit Counseling Service Lutheran Social Services – 605-330-2700; Inter-Lakes Community Action Partnership – 605-256-6518; NeighborWorks Dakota Home Resources – 605-578-1401; Northeast SD Community Action Program – 605-698-7654 and Sioux Empire Housing Partnership – 605-339-0942.
Remember, if possible, please continue to make your mortgage payments. The options provided above do not erase what you owe. However, if you are unable to pay your mortgage reach out to your loan servicer or to a HUD approved Housing Counseling agency to work through mortgage relief options.
About South Dakota Housing Development Authority
South Dakota Housing Development Authority (SDHDA) was created by the South Dakota legislature in 1973 with a stated mission to provide decent, safe and affordable housing to low- and moderate-income South Dakotans. SDHDA is a self-supporting, nonprofit entity. SDHDA utilizes housing bonds, tax credits and other federal and state resources to fund housing programs that provide mortgage and downpayment assistance, housing construction and rehabilitation, homelessness prevention and rental assistance. SDHDA does not discriminate against any person because of race, color, creed, religion, sex, disability, familial status or national origin. For more information, visit www.sdhda.org