New Housing Market Report Shows Continued Demand, Strong Economy & Future Trends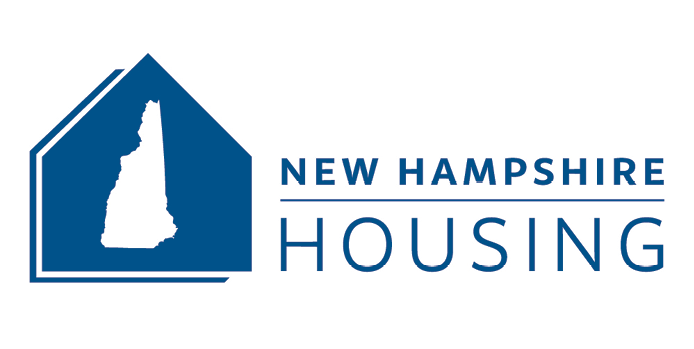 DOWNLOAD the NHHFA November 2019 Housing Market Report (PDF) >>
BEDFORD, NH – The fall Housing Market Report published by New Hampshire Housing Finance Authority finds little change in the housing market in the state, as rising housing prices, housing demand, and relatively low interest rates continue to support a seller's market in the state. On the rental housing side, a low vacancy rate and a lack of availability of units makes it challenging to find an apartment, particularly in the southern tier of the state. These are all indicators of a robust state economy, as well as a need for housing for our workforce and all residents. The report's findings reinforce the recent recommendations of Governor Chris Sununu's housing task force that were issued in late October.
In addition to providing information on economic indicators, home prices and inventory, and the state's rental market, this NHHFA Housing Market Report presents perspectives from a nationally known futurist as well as a New Hampshire economist.
The report also provides a summary of the findings of the Governor's task force and the steps it recommended to ensure the Granite State has a supportive environment for housing development and a sufficient number of homes to meet the needs of New Hampshire's workforce and residents.
Data from this NHHFA Housing Market Report reflect:
A strong economy with an unemployment rate below 3% for nearly 4 years
A low inventory of homes for sale, particularly below $300,000
A median MLS sales price of $300,000 in NH, the highest ever
The region's lowest mortgage delinquency rate
A vacancy rate below 1% for apartments in most regions of the state
How the state's demographics will influence the future housing market
About New Hampshire Housing: As a self-supporting public corporation, New Hampshire Housing Finance Authority promotes, finances and supports affordable housing. NHHFA operates a number of rental and homeownership programs designed to assist low- and moderate-income persons with obtaining affordable housing. Since its inception, NHHFA has helped more than 46,000 families purchase their own homes and has been instrumental in financing the creation of almost 15,000 multi-family housing units.