New England Federal Credit Union gives $500,000 to Vermont Housing Finance Agency for affordable homes in Northwest Vermont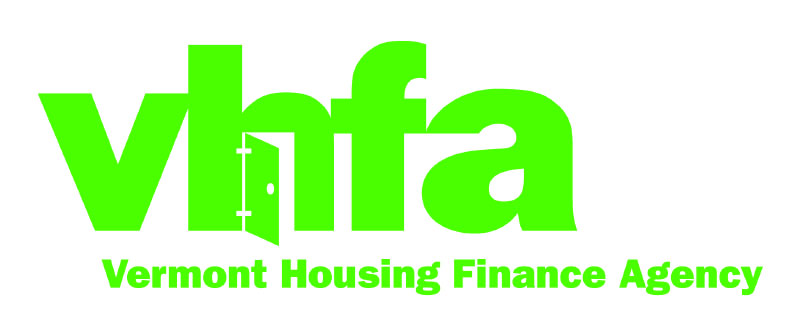 BURLINGTON, VT — New England Federal Credit Union (NEFCU) President/CEO John J. Dwyer, Jr. announced today a $500,000 grant from NEFCU to Vermont Housing Finance Agency (VHFA) to address the area's shortage of housing affordable to Vermonters with low and moderate incomes. The money will support construction and renovation costs for perpetually affordable homes in Bristol, Jericho and several other towns.
"This investment will help address the shortage of affordable housing in the area, which impacts not only our residents but also businesses and communities," Dwyer remarked. "We believe that improving the affordability of homes in the counties we serve creates a cascade of benefits that help make the region more economically healthy in the long run," he continued.
NEFCU serves residents in Addison, Chittenden, Franklin, Grand Isle, Lamoille and Washington counties.
In Bristol, the Pleasant Hills apartment complex is in need of major upgrades which the NEFCU grant will make possible. These apartments near downtown Bristol are home to 16 low-income senior households. Improvements will include replacement of major systems, energy efficiency upgrades to the envelope and accessibility improvements. Housing Vermont is partnering with the Addison County Community Trust to redevelop the property.
"We are thrilled that residents of Pleasant Hills can be with us today," remarked Sarah Carpenter, Executive Director of Vermont Housing Finance Agency. "The renovations funded in part through NEFCU's grant will provide a safer and healthier environment and create an attractive, efficient and durable building that will benefit both residents and the community for years to come" she continued.
The NEFCU grant will also help to construct two new perpetually affordable owner-occupied homes in Jericho.  These homes will be part of a small, 6-home condominium complex on Morgan Road near Mount Mansfield Union High School.  The NEFCU grant funding will help lower the sale prices of the two homes to roughly $160,000, making them affordable to households with lower incomes. Through Champlain Housing Trust's shared appreciation program, the homes will remain affordable to lower income households in perpetuity.
"The residential construction in Jericho will help bring much-needed homes into our regional housing stock," explained Charlie Baker, Executive Director of the Chittenden County Regional Planning Commission. "Our housing market is so tight that it quickly absorbs new homes, especially those offered at lower price points," Baker continued.
This grant continues NEFCU's bold steps toward helping the tens of thousands of lower income Vermonters who receive no housing assistance but face housing costs that are out of line with their income. In 2017, NEFCU provided a $1 million investment to VHFA for affordable housing. This grant has provided critical support to four affordable housing initiatives so far. The development of affordable apartments in the historic French Block building in downtown Montpelier, construction of apartments for seniors in South Burlington's new City Center, a memory care facility in Williston and the financing of several new high-efficiency Vermod homes will create decent, perpetually affordable homes for 74 Vermont households in the region.
"We are impressed that NEFCU not only recognized the need for affordable housing but has invested in VHFA to address that need.  We look forward to continuing to partner with NEFCU to expand the supply of affordable housing for the Vermonters who need it most," explained Sarah Carpenter. "The stability that comes with housing affordability gives lower-income Vermonters the opportunity to succeed and contribute to the community around them."
About Vermont Housing Finance Agency
VHFA is a non-profit agency created in 1974 by the Vermont Legislature to finance and promote affordable housing opportunities for low- and moderate-income Vermonters. Since its inception, the Agency has helped approximately 29,000 Vermont households with affordable mortgages and financed the development of approximately 8,800 affordable rental apartments.