Mississippi Home Corporation Launches MRB7 Program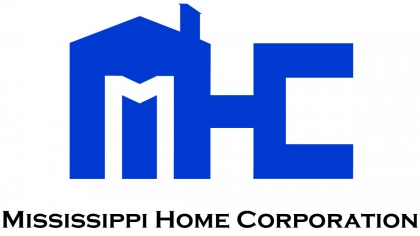 Provides $7K of down payment assistance to Eligible Buyers
JACKSON, MS — The Mississippi Home Corporation (MHC) today launched its new MRB7 program which will provide eligible borrowers with a flat $7,000 to assist them with down payment and closing costs. The MRB7 program replaces the current Mortgage Revenue Bond program which offered a cash advance of 3.5% of the loan amount.
The MRB7 program provides a 30-year, fixed-rate mortgage and an interest-free $7,000 10-year forgivable second. A forgivable second means that MHC will provide the borrower with $7,000 and hold the note and deed of trust for 10 years. If the borrower stays in the home for 10 years, the $7,000 note will be forgiven and MHC will release the lien; however, if the borrower sells/refinances or no longer occupies the residence at any time prior to the 10-year anniversary of the purchase date, the $7,000 will be required to be paid in full to MHC.
According to Scott Spivey, Executive Director of MHC, "Many of Mississippi's working families need a little bit of extra help up front with a down payment. The combination of low, fixed rates and down payment assistance has made the MRB program popular with buyers for years," explained Spivey. "By enhancing the features of the current MRB program and providing the additional cash up front, the MRB7 program will help many more Mississippians achieve the dream of homeownership through safe and affordable means."
To take advantage of the new MRB7 program, families should contact a participating lender which can be found on the MHC website at www.mshomecorp.com.
About the Mississippi Home Corporation
The Mississippi Home Corporation was created by the State in 1989 to serve as the State's Housing Finance Agency.  In that capacity, MHC administers the Mortgage Revenue Bond program and the Housing Tax Credit program, among numerous other programs.  MHC's mission is to enhance Mississippi's long-term economic viability by financing safe, decent, affordable housing and helping working families build wealth.
Media Contact
Jenny Layton
Senior Vice President, Marketing & Communications
601-718-4614
jenny.layton@mshc.com