Michelle Miles Appointed to CHFA's Board of Directors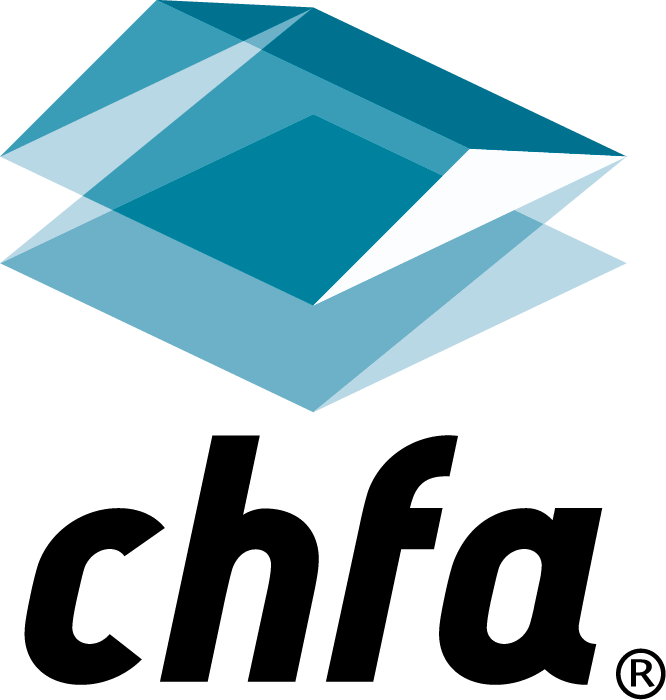 DENVER, CO – Colorado Housing and Finance Authority (CHFA) is pleased to announce that Gov. Jared Polis has appointed Michelle Miles, Trinidad mayor pro-tem, as a new member of CHFA's board of directors. In addition, Gov. Polis has reappointed Max Tyler and Julie Brewen to CHFA's board. Tyler is a former state representative and current chair of CHFA's board. Brewen is the executive director of Housing Catalyst and current secretary/treasurer of CHFA's board. CHFA's 11-member board serves as the governing body of the organization and establishes policies to further its mission of affordable housing and small business finance.
Miles has been mayor pro-tem of the City of Trinidad since January 2018 and a city councilmember since September 2012. Prior to moving to Trinidad in 2006, she resided in New York City where she pursued a 30-year career in the fields of finance and
investment banking.
Miles was a founding partner of McManus & Miles, a boutique investment banking firm specializing in the financing of large-scale, power-generation projects. Prior to McManus & Miles, she was vice president project finance for The First Boston Corporation (predecessor to Credit Suisse First Boston) from 1981 to 1989, and was an officer of the Chase Manhattan Bank (predecessor to JP Morgan Chase) from 1977 to 1980.
Miles was a member of the board of directors, chair of the compensation committee, member of the audit committee and SEC-registered financial expert for United Therapeutics Corporation, a publicly traded bio-pharmaceutical firm from 2000 to 2003. She holds a Master of Business Administration from the Stanford University Graduate School of Business and a Bachelor of Science in economics from The Wharton School.
About CHFA
CHFA strengthens Colorado by investing in affordable housing and community development. Created in 1973, CHFA invests in loans to low- and moderate-income homebuyers through our network of participating lenders, and makes loans to affordable multifamily rental housing developers and small and medium sized businesses. CHFA also provides education and technical assistance about affordable housing and economic development. CHFA is a self-sustaining public enterprise. CHFA issued debt is not the obligation of the state. For more information about CHFA please visit chfainfo.com, call its Denver office at 1.800.877.chfa (2432), or its Western Slope office at 1.800.877.8450.