Like It Forward: CHFA Donates $6,095 to The Piñon Project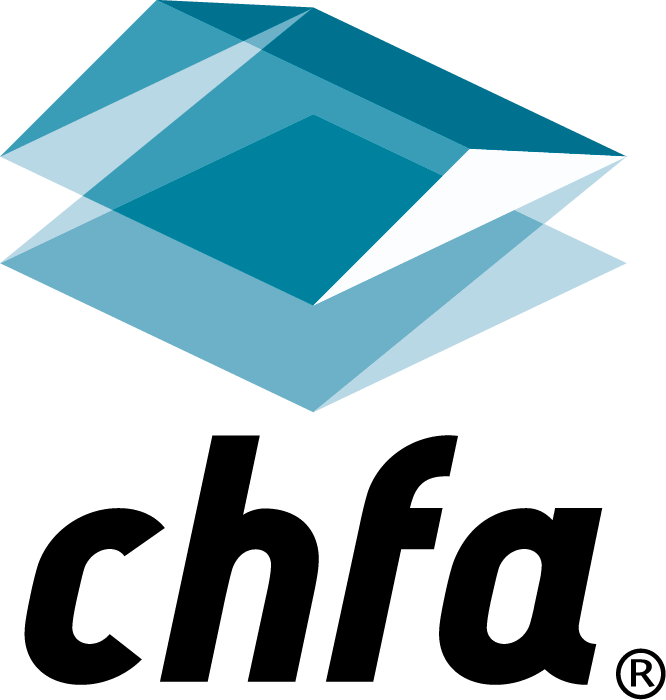 (Cortez, Colo.) – Colorado Housing and Finance Authority (CHFA) is donating $6,095 to The Piñon Project Family Resource Center, a nonprofit that strengthens children and families in southwest Colorado by providing comprehensive services such as education, mentoring, and other programs to increase family stability.
The donation was the result of Like It Forward, CHFA's annual social media campaign to benefit Colorado nonprofits whose work aligns with CHFA's mission to invest in affordable housing and community development. Over the course of three weeks, CHFA invited the public to visit CHFA's social media channels to like and share posts featuring information about The Piñon Project. For each like and share the posts received, CHFA donated $5 to The Piñon Project.
The $6,095 donation will help The Piñon Project in its work to provide comprehensive, evidence-based family, youth and early childhood programs, as well as emergency services for those experiencing one-time housing and/or utility emergencies, and other challenges.
"The Piñon Project is honored to be the recipient of CHFA's Like It Forward campaign; CHFA continues to provide significant support to our organization and our community. The Piñon Project believes in the inherent strength of our community, and while 2020 has created a challenging climate for individuals and families within our community, this donation will enable us to continue to provide the meaningful programs and services that help families to thrive," said Kellie Willis, executive director of The Piñon Project.
The Piñon Project serves more than 3,000 children and families in Montezuma and Dolores Counties each year. In 2020, demand for The Piñon Project's services has increased significantly as the effects of the pandemic are especially impacting those it serves.
"The Piñon Project is essential to communities in southwest Colorado due to its numerous programs to helps families stabilize, grow, and thrive. CHFA is honored to support The Piñon Project with our 2020 Like It Forward campaign, not only with the donation but also by bringing more awareness to the outstanding work they do," said Cris White, CHFA's executive director and CEO.
Like It Forward 2020 marks CHFA's sixth annual social media giving campaign of its kind. The campaign was promoted from November 18 through December 9 on Facebook, Twitter, Instagram, CHFA's website, and in various CHFA communications.
About CHFA
CHFA strengthens Colorado by investing in affordable housing and community development. Created in 1973, CHFA invests in loans to low- and moderate-income homebuyers through our network of participating lenders, and makes loans to affordable multifamily rental housing developers and small and medium sized businesses. CHFA also provides education and technical assistance about affordable housing and economic development. CHFA is a self-sustaining public enterprise. CHFA issued debt is not the obligation of the state. For more information about CHFA please visit chfainfo.com, call its Denver office at 1.800.877.chfa (2432), or its Western Slope office at 1.800.877.8450.