Katie Buckley and Fred Baser Appointed to VHFA Board of Commissioners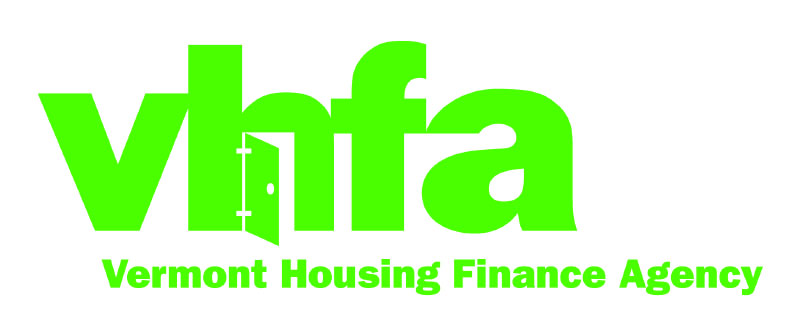 BURLINGTON, VT — Governor Phil Scott has appointed Katie Buckley of Brattleboro and Fred Baser of Bristol to Vermont Housing Finance Agency (VHFA)'s Board of Commissioners.
Until recently, Katie Buckley served as Commissioner of the Department of Housing and Community Development (DHCD). In that role she sat on VHFA's Board as the appointed designee for Michael Schirling, Secretary of Agency of Commerce and Community Development. Buckley now works as Development Director for M&S Development, a community development management firm in Brattleboro. Buckley became the new Chair of the VHFA Board of Commissioners this month.
"Katie has consistently supported VHFA programs and our mission to improve housing affordability. She was instrumental in building support for the Housing for All Revenue Bond in 2017, and has championed VHFA's Down Payment Assistance program," said VHFA Executive Director Maura Collins. "Her prior experience as a former town administrator, housing trust development officer, regional planning commission board member, and VHFA Board member will be invaluable."
Fred Baser is a former State Representative representing Bristol who served on Ways and Means and the House Committee on Commerce and Economic Development. Baser has served on the boards of several other Vermont institutions, including the Bristol Selectboard, the Addison County Economic Development Board, and the Addison County chapter of Habitat for Humanity. Baser is a Certified Financial Planner at Bristol Financial Services, which he founded in 1987.
"Fred was a champion of housing programs during his time in the Vermont House, and we are pleased to have him join the Board," remarked Collins. "His financial expertise and familiarity with the legislative process are great assets for VHFA's Board."
There are nine members of VHFA's Board of Commissioners. They include four ex officio members and five members appointed by the Governor of Vermont, representing private and public lending, real estate, housing and community interests. Buckley and Baser will replace L. Randolph Amis and Dagyne Canney on the Board.
"We are losing two very dedicated leaders," observed Collins. "Randy knows our partners well, is a strong leader, and recently devoted a tremendous amount of his time during the search process that followed the retirement announcement by VHFA's former Executive Director Sarah Carpenter. Dagyne has served on VHFA's board for the past 24 years and brought a lot of professional and institutional knowledge to her role."
The VHFA Board of Commissioners passed two resolutions at its most recent board meeting, thanking Amis and Canney for their service to VHFA and dedication to the mission of financing and promoting affordable, safe and decent housing.
VHFA is a non-profit agency created in 1974 by the Vermont Legislature to finance and promote affordable housing opportunities for low- and moderate-income Vermonters. Since its inception, the Agency has helped approximately 29,000 Vermont households with affordable mortgages and financed the development of approximately 8,800 affordable rental apartments.