Kathryn Grosscup Named CHFA Housing Tax Credits Manager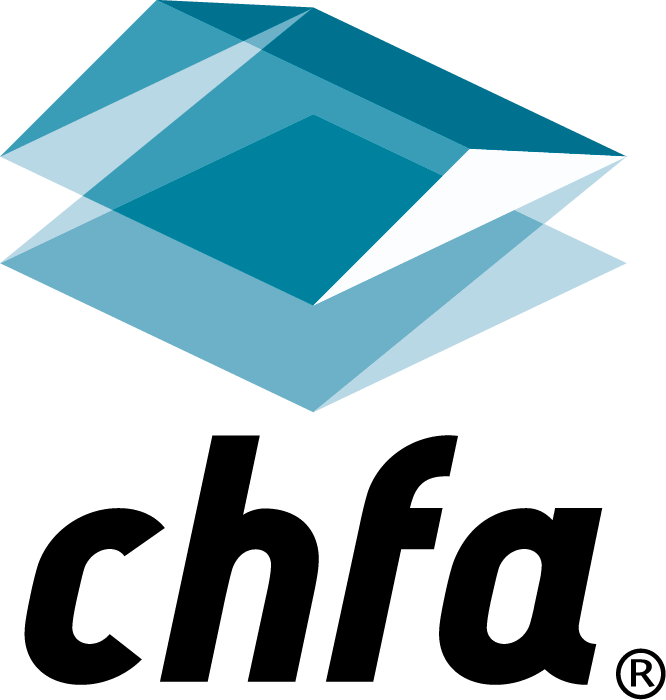 (DENVER) – Colorado Housing and Finance Authority (CHFA) is pleased to announce that Kathryn Grosscup has been selected as its new manager of housing tax credits. CHFA is the allocating agency of federal and state housing tax credits in Colorado, which are awarded to developers of affordable rental housing.  In this role, Grosscup is responsible for the day-to-day administration of CHFA's tax credit allocation program and leading CHFA's tax credit team.
"I am honored with this opportunity to continue CHFA's success and leadership as the allocator of housing tax credit programs for Colorado. I look forward to maintaining CHFA's high standards of service, transparency, and communication with our partners," said Grosscup.
Since the program's inception, housing tax credits have supported more than 68,000 affordable rental units in Colorado by leveraging over $3.5 billion in private sector equity investment into the state's affordable housing need.
Grosscup previously served as a senior tax credit officer at CHFA for two years, assisting with the allocation of tax credits and providing expertise to developers, local governments, nonprofits, and housing authorities. Prior to joining CHFA, Grosscup garnered more than 20 years of experience in affordable housing with the Colorado Department of Local Affairs' Division of Housing, Garfield County Housing Authority, and U.S. Department of Housing and Urban Development (HUD).
Grosscup's community involvement includes serving on her community's planning and zoning commission and as co-chair of Housing Colorado's Eagle Awards Committee.
She holds a Master of Arts in international public administration from the University of Denver and a Bachelor of Arts in history from Colorado College.
About CHFA
CHFA strengthens Colorado by investing in affordable housing and community development. Created in 1973, CHFA invests in affordable homeownership, the development and preservation of affordable rental housing, and helps small- and medium-sized businesses access capital. CHFA also provides education and technical assistance regarding affordable housing and economic development. CHFA is a self-sustaining public enterprise. CHFA issued debt is not the obligation of the state. For more information about CHFA please visit chfainfo.com, call its Denver office at 1.800.877.chfa (2432), or its Western Slope office at 1.800.877.8450.