Industry Recognizes Colorado's CHFA for Affordable Housing Preservation Initiative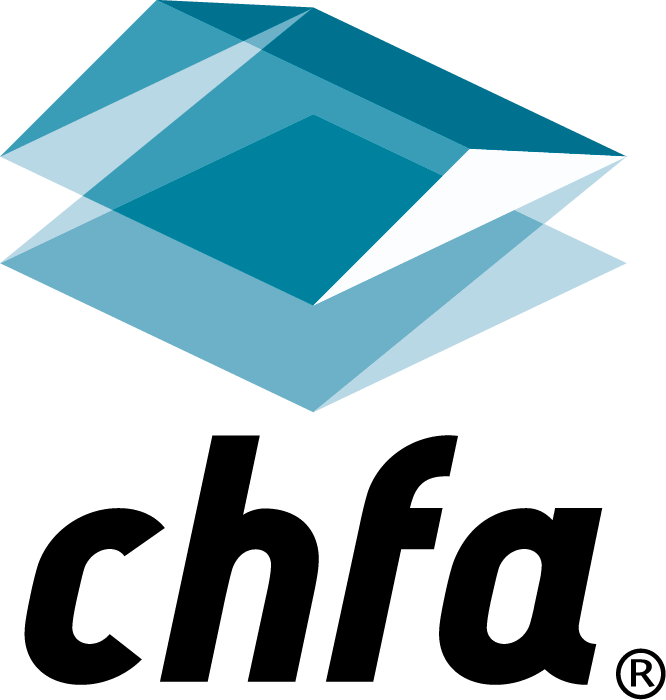 DENVER, CO — Colorado Housing and Finance Authority (CHFA), has been honored with a National Council of State Housing Agencies (NCSHA) Annual Award for Program Excellence. NCSHA Annual Awards recognize state housing agencies from all over the nation for outstanding public purpose programs, projects, and practices. The award made to CHFA recognizes its initiative to preserve Colorado's existing affordable housing stock, which included the formation of Colorado's Housing Preservation Network (HPN).
Many of Colorado's affordable housing units are at risk converting to market rate, as affordability restrictions on approximately 22,000 units are set to expire over the next decade. HPN was formed in 2016 to focus on this issue, and in the first year alone, helped to preserve 4,977 affordable rental housing units by supporting property improvements, and extending rental assistance and affordability contracts.
"We are thrilled to be recognized by NCSHA for our efforts to keep housing affordable for Coloradans. Working in partnership with the Colorado Division of Housing, HUD, USDA, cities, housing authorities, and nonprofits across the state, has enabled us to achieve more success than could have been accomplished by any one agency," said Beth Truby, CHFA's preservation program manager.
To learn more, read the NCSHA award entry.
About CHFA
CHFA strengthens Colorado by investing in affordable housing and community development. Created in 1973, CHFA invests in loans to low- and moderate-income homebuyers through our network of participating lenders, and makes loans to affordable multifamily rental housing developers and small and medium sized businesses. CHFA also provides education and technical assistance about affordable housing and economic development. CHFA is a self-sustaining public enterprise. CHFA issued debt is not the obligation of the state. For more information about CHFA please visit www.chfainfo.com, call its Denver office at 1.800.877.chfa (2432), or its Western Slope office at 1.800.877.8450.
Media Contact:
Megan Herrera
(303) 297-7407
mherrera@chfainfo.com