Housing Market Report Data Show Continued Demand for Housing in Most Areas of State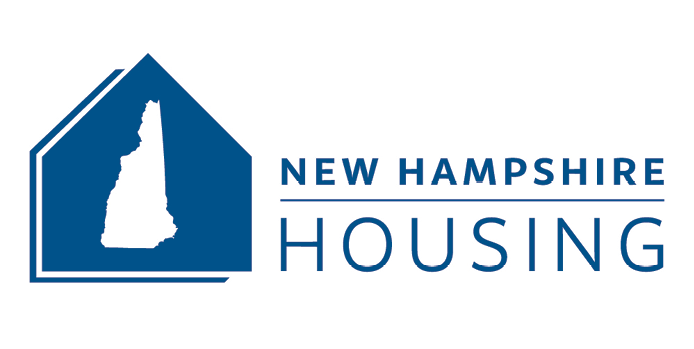 BEDFORD, NH – Data in New Hampshire Housing Finance Authority's November Housing Market Report reflect a continued need for affordable rental units as well as homes for sale, in order to keep pace with the state's strong economy and low unemployment rate.
The Housing Market Report shows the links between our state's housing supply and its continued economic prosperity, and the underlying reasons to encourage the development of sufficient housing to meet the needs of our growing workforce.
In addition to providing information on employment, affordability, home sales and inventory, and the state's rental market, the NHHFA November Housing Market Report features commentaries from the New Hampshire Department of Business and Economic Affairs, a senior economist from the national real estate website Trulia, and New Hampshire economist Russ Thibeault.
Data from the November Housing Market Report reflect:
An employment rate below 3% (essentially full employment) for over 34 months
A strong economy and employment opportunities to draw new workers to the state
Affordability pressures for would-be homeowners as well as renters in most areas of the state
A low inventory of homes for sale, particularly below $300,000
New housing construction activity is lagging in the state (as reflected in housing permit data), and is not near meeting demand nor is it on track with activity in the rest of the United States
About New Hampshire Housing
As a self-supporting public corporation, New Hampshire Housing Finance Authority promotes, finances and supports affordable housing. NHHFA operates a number of rental and homeownership programs designed to assist low- and moderate-income persons with obtaining affordable housing. Since its inception, NHHFA has helped more than 45,000 families purchase their own homes and has been instrumental in financing the creation of almost 15,000 multi-family housing units.