Housing Initiative Grants Awarded by NHHFA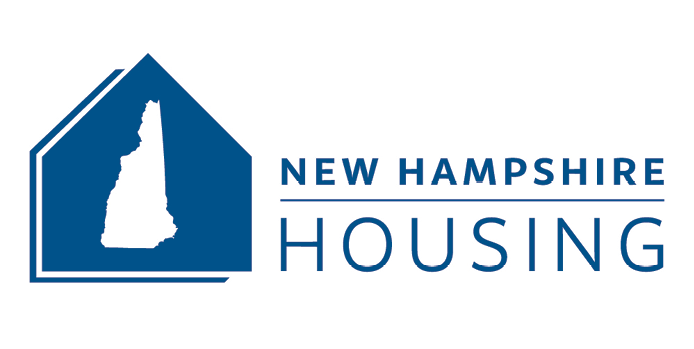 Grants to nonprofits support various housing partnerships around the Granite State
BEDFORD, NH – Three grants and a technical assistance loan were recently approved by the New Hampshire Housing Finance Authority Board of Directors to four Granite State organizations to support their efforts to develop a range of housing for residents in their regions. These special funding allocations include:
A technical assistance loan to Lakes Region Community Developers for its Harriman Hill Phase 3 Wolfeboro project, a development of 20 single-family houses (two and three-bedroom homes) that will be sold to households at 75-120% area median income for $200,000 or less. The $20,000 loan will go towards a market study, engineering and design work.
An incubator grant to Vital Communities, a non-profit in the Upper Valley, of $50,000 to fund the start-up of a housing advocacy program.
A housing partnership grant to Washington Valley Housing Coalition of $30,000 to support their solutions-based approaches to housing challenges in the towns of Conway, Jackson and Bartlett. MWVHC will explore ways to improve local land use regulations.
A grant to Bridge House, a homeless shelter in Plymouth, of $25,000 to use to expand marketing of its used furniture business, which provides revenue to support the shelter.
"This special funding for regional New Hampshire nonprofits is yet another way New Hampshire Housing encourages the development of affordable housing for our state's residents," noted Dean Christon, executive director of NHHFA. "By supporting local efforts to make more housing available, the economy of that area and our state benefit."
About New Hampshire Housing: As a self-supporting public benefit corporation, New Hampshire Housing Finance Authority promotes, finances and supports affordable housing. The Authority operates a number of rental and homeownership programs designed to assist low- and moderate-income persons with obtaining affordable housing. Since its inception, New Hampshire Housing has helped more than 45,000 families purchase their own homes and has been instrumental in financing the creation of more than 14,500 multi-family housing units.