Denver Maw Named CHFA Finance Director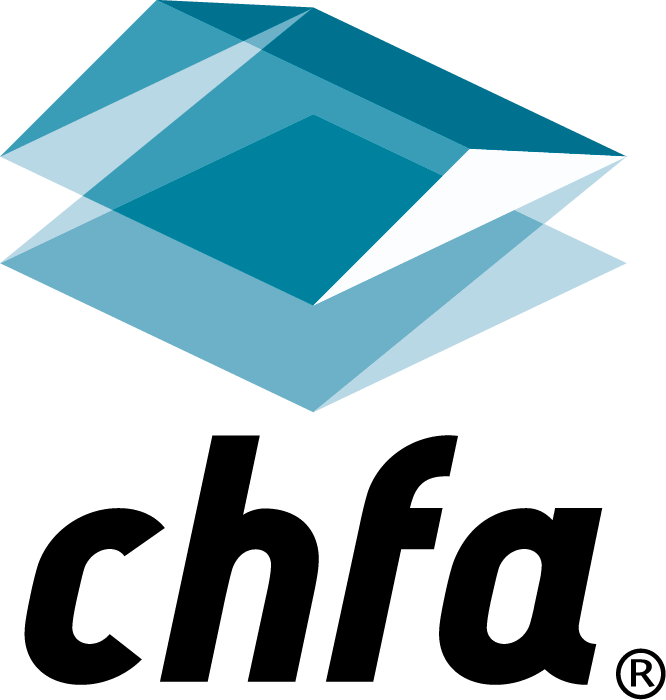 DENVER, CO – Colorado Housing and Finance Authority (CHFA) is pleased to announce Denver Maw has been named as the organization's finance director. Maw joined CHFA in 2013 and most recently served as finance manager, overseeing CHFA's debt issuance and administration.
"I look forward to collaborating with CHFA's partners, customers, and our internal teams to meet the needs of affordable housing and community development finance in Colorado. CHFA is an excellent organization to be a part of and I'm honored to serve in this new capacity," said Maw.
As finance director, Maw will lead the debt issuance and post issuance compliance functions, as well as CHFA's secondary marketing activities and Private Activity Bond volume cap management. Maw brings more than 10 years of experience in the areas of debt management, cash-flow modeling, investor relations, and banking team engagement.
Prior to joining CHFA, Maw worked in the capital funding area for the City of Denver's finance department. Maw graduated from the University of Utah with bachelor's degrees in economics and political science. He continued his graduate studies in economics at the University of Utah and has taught various economics classes at undergraduate and graduate levels.
About CHFA
CHFA strengthens Colorado by investing in affordable housing and community development. Created in 1973, CHFA invests in affordable homeownership, the development and preservation of affordable rental housing, and helps small- and medium-sized businesses access capital. CHFA also provides education and technical assistance regarding affordable housing and economic development. CHFA is a self-sustaining public enterprise. CHFA issued debt is not the obligation of the state. For more information about CHFA please visit chfainfo.com, call its Denver office at 1.800.877.chfa (2432), or its Western Slope office at 1.800.877.8450.