CHFA Offers Class for Rental Property Owners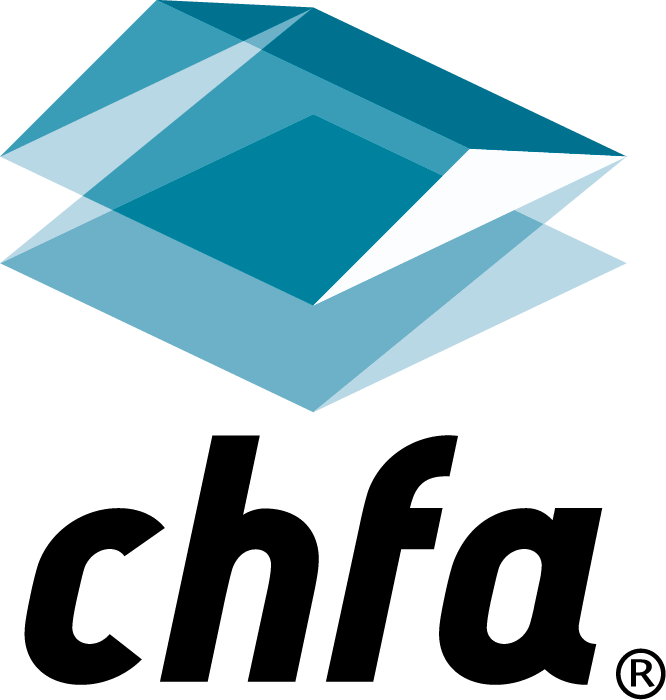 "Update on Best Practices in Rentals" to be offered November 16 in Denver
DENVER, CO — Colorado Housing and Finance Authority (CHFA) is hosting a three-hour class for rental property owners, "Update on Best Practices in Rentals" on Thursday, November 16 between 1:00 p.m. and 4:00 p.m. The class is free and includes lunch. Registration is required and may be completed here on CHFA's website.
Topics will include:
Fair Housing Overview
Tenant Screening
Habitability Requirements
Pre-Move-In Inspection
Drafting Lease Agreements
Dealing with Recreational and Medical Marijuana
Tips for Reducing Criminal and Nuisance Behaviors
Routine Property Inspections
Terminations
Eviction Process
Abandoned Personal Property
Security Deposit Return
Who: CHFA, through its educational program, chfareach, which provides education and training to support safe, decent and affordable housing across the state
What: A free, three-hour educational seminar for rental property owners
When: Thursday, November 16, 1:00 p.m. to 4:00 p.m.
Where: Denver Housing Authority-Westwood, 855 South Irving Street, Denver, CO 80219
Instructor: Paul Malinowski, CPM. Malinowski is the CEO of Prism Property Solutions, LLC and has worked in affordable housing and property management for over 35 years.
About CHFA
CHFA strengthens Colorado by investing in affordable housing and community development. Created in 1973, CHFA invests in loans to low- and moderate-income homebuyers through our network of participating lenders, and makes loans to affordable multifamily rental housing developers and small and medium sized businesses. CHFA also provides education and technical assistance about affordable housing and economic development. CHFA is a self-sustaining public enterprise. CHFA issued debt is not the obligation of the state. For more information about CHFA please visit www.chfainfo.com, call its Denver office at 1.800.877.chfa (2432), or its Western Slope office at 1.800.877.8450.
Media Contact:
Megan Herrera
(303) 297-7407
mherrera@chfainfo.com