CHFA Hires Southern Colorado Community Relationship Manager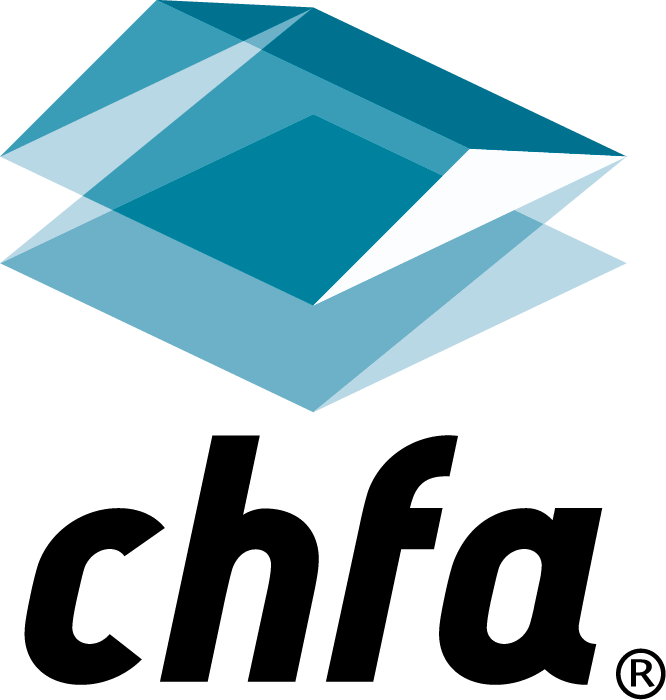 DENVER, CO – Colorado Housing and Finance Authority (CHFA) has selected Caroline Trani to serve as its Southern Colorado Community Relationship Manager. In this role, Trani actively engages with key housing and economic development stakeholders, community members, customers, and local government in Southern Colorado to assess local needs and market CHFA programs. Her service area includes the counties of Pueblo, Crowley, Kiowa, Otero, Bent, Prowers, Baca, Huerfano, Las Animas, Custer, Fremont, Lake, and Chaffee.
"As a statewide organization, it's important to CHFA that we work closely in various Colorado communities to meet their unique needs. CHFA is pleased to have Caroline, whose professional qualifications and southern Colorado background make her an ideal CHFA representative to help the region thrive," said Steve Johnson, CHFA community development director.
Prior to her current position with CHFA, Trani served as the executive director of Southern Colorado Small Business Development Center (SBDC) for over 11 years, and as the district grants and economic development director for the 3rd Congressional District. Before her position on congressional staff, she worked several years in strategic marketing and community development, including her own consulting business in Pueblo and Colorado Springs.
A child of a military family, Trani moved often as a youth and graduated from high school in Anchorage, Alaska. After graduation, she returned to Colorado and soon Pueblo where her family is originally from.
Caroline serves on multiple Boards in the southern Colorado communities including the Southern Colorado Economic Development District, Pueblo Retention & Expansion Program, El Pomar Emerging Leaders Development Program, Better Business Bureau of Southern Colorado, Catholic Charities of Pueblo and other community-related Boards. Her political, business and community contacts, and passion to make a difference in the communities of Southern Colorado have proven to be invaluable to her success.
About CHFA
CHFA strengthens Colorado by investing in affordable housing and community development. Created in 1973, CHFA invests in loans to low- and moderate-income homebuyers through our network of participating lenders, and makes loans to affordable multifamily rental housing developers and small and medium sized businesses. CHFA also provides education and technical assistance about affordable housing and economic development. CHFA is a self-sustaining public enterprise. CHFA issued debt is not the obligation of the state. For more information about CHFA please visit chfainfo.com, call its Denver office at 1.800.877.chfa (2432), or its Western Slope office at 1.800.877.8450.