CHFA Hires San Luis Valley and Southwest Colorado Community Relationship Manager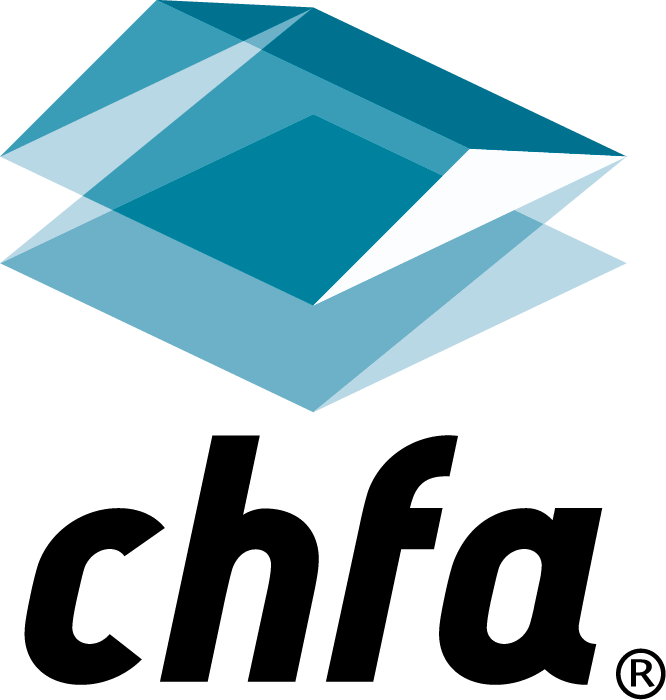 DENVER, CO – Colorado Housing and Finance Authority (CHFA) has selected Jeff Owsley to serve as its San Luis Valley and Southwest Colorado Community Relationship Manager. In this role, Owsley engages with housing and economic development stakeholders, community members, customers, and local government in the region through outreach, capacity building, and by identifying opportunities to increase access to CHFA's resources. His service area includes the counties of Alamosa, Archuleta, Conejos, Costilla, Dolores, Hinsdale, La Plata, Mineral, Montezuma, Rio Grande, Saguache, and San Juan.
"It's crucial that CHFA has a presence in various regions throughout the state, which each have their own unique needs. We are pleased to have Jeff, who brings much experience and knowledge of the region and will help its communities make impactful connections tostrengthen community development," said Steve Johnson, CHFA community development director.
Owsley's past work in the San Luis Valley spans both the nonprofit and private sectors, and includes serving as director of the San Luis Valley Small Business Development Center and operations manager of La Puente Home, Inc. in Alamosa.
As a fourth generation San Luis Valley native, Owsley has extensive community engagement experience with organizations throughout the region including Valley Initiative Partners, San Luis Valley Sector Partnerships, San Luis Valley Nonprofit Collaboration Summit, Rural Philanthropy Days, San Luis Valley Great Outdoors, Adams State University Alumni Association and Grizzly Club, Tu Casa, Inc., San Luis Valley Economic Development Summit, City of Alamosa, and the Alamosa Chamber of Commerce.
Owsley holds a Bachelor of Science from Adams State University.
About CHFA
CHFA strengthens Colorado by investing in affordable housing and community development. Created in 1973, CHFA invests in loans to low- and moderate-income homebuyers through our network of participating lenders, and makes loans to affordable multifamily rental housing developers and small and medium sized businesses. CHFA also provides education and technical assistance about affordable housing and economic development. CHFA is a self-sustaining public enterprise. CHFA issued debt is not the obligation of the state. For more information about CHFA please visit chfainfo.com, call its Denver office at 1.800.877.chfa (2432), or its Western Slope office at 1.800.877.8450.