CHFA Awarded $6 Million in Capital Magnet Funds to Support Affordable Housing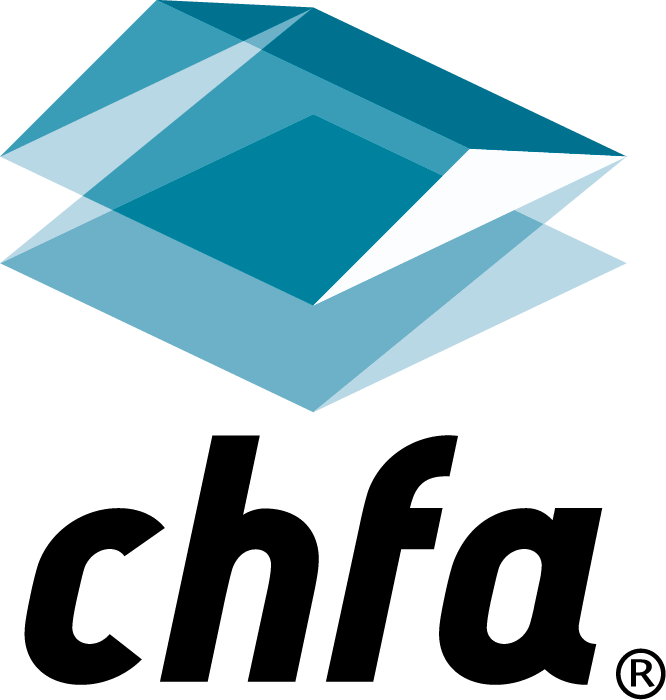 DENVER, CO – Colorado Housing and Finance Authority (CHFA) has been awarded a $6 million Capital Magnet Fund (CMF) grant to support the development and preservation of affordable rental housing across Colorado. CHFA was one of only three housing finance agencies in the nation to receive an award among 38 total recipients nationwide.
CHFA will use the award to enhance its existing statewide housing fund that was created with a $7.1 million CMF grant awarded in 2018. This fund provides low-interest financing for developers building or preserving affordable housing, and leverages state and federal affordable housing tax credits by providing gap financing.
"In Colorado, low-income families are among the most housing cost-burdened in the nation and our population is growing at about twice the national rate, demonstrating great need for resources to support new construction and preservation of affordable rental housing. CHFA's statewide fund created with the CMF grant awarded in 2018 is being well utilized, with $5 million of the $7.1 million fund expected to be committed by July 2019. CHFA is pleased to receive a second CMF award and will use these funds to continue to help meet the needs of Colorado communities," said Cris White, executive director and CEO of CHFA.
According to the National Low Income Housing Coalition, Colorado ranks fourth in the nation for the highest percentage of severely cost-burdened renters. In addition, there are only 26 affordable homes for every 100 extremely low-income renter household.
With the $6 million CMF grant, a minimum of 75 percent will be invested in areas of economic distress and at least 66 percent of all affordable rental housing units supported will serve households at or below 50 percent of the Area Median Income.
The CMF is administered by the U.S. Department of the Treasury's Community Development Financial Institutions Fund (CDFI Fund). The CMF was established by Congress in 2008, and offers competitively awarded grants to finance affordable housing solutions and community revitalization efforts. For more information about the CMF, visit www.cdfifund.gov.
About CHFA
CHFA strengthens Colorado by investing in affordable housing and community development. Created in 1973, CHFA invests in loans to low- and moderate-income homebuyers through our network of participating lenders, and makes loans to affordable multifamily rental housing developers and small and medium sized businesses. CHFA also provides education and technical assistance about affordable housing and economic development. CHFA is a self-sustaining public enterprise. CHFA issued debt is not the obligation of the state. For more information about CHFA please visit www.chfainfo.com, call its Denver office at 1.800.877.chfa (2432), or its Western Slope office at 1.800.877.8450.