CHFA Announces 2019 Round One Low Income Housing Tax Credit Awards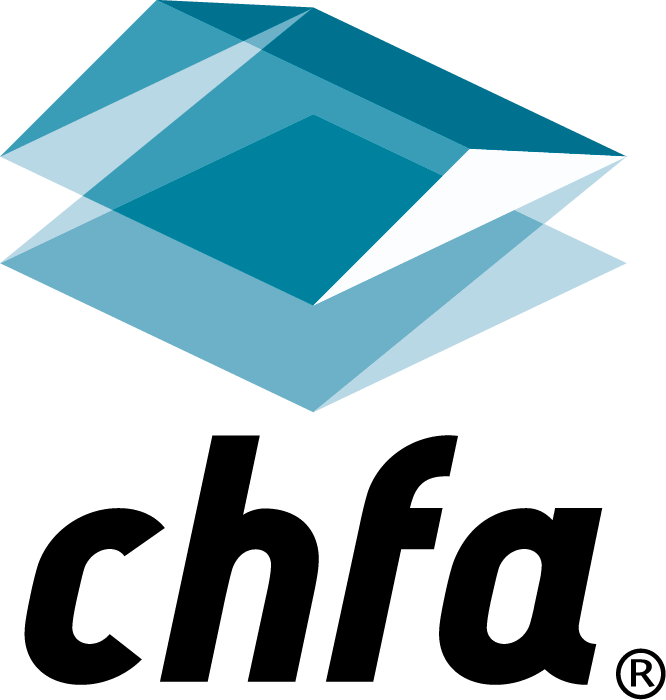 DENVER, CO – Colorado Housing and Finance Authority (CHFA) is pleased to announce that it will award state Affordable Housing Tax Credits and 4 percent federal Low Income Housing Tax Credits to support the construction or preservation of 1,344 affordable apartments across 12 project sites located in the Denver metro area, northern and southern Front Range, and Western Slope.
This evaluation round illustrated several housing innovations including two awardees proposing to construct new units through the adaptive re-use of existing, vacant structures; and six proposing to use the new income-averaging allowance approved by Congress in 2018. Collaboration and outreach were also a recurring theme, with several developments demonstrating strong community partnerships formed to facilitate outreach, ongoing resident and supportive services, infrastructure development, funding, and/or land donations.
The following developments will be awarded federal LIHTC and state AHTC from CHFA. Full descriptions may be viewed here and the award report may be viewed here.
30Pearl Apartments, Boulder
Developer: Boulder Housing Partners (BHP)
48th and Race, Denver
Developer: Columbia Ventures, LLC
7401 Broadway, Denver
Developer: Unison Housing Partners
The Atrium at Austin Bluffs, Colorado Springs
Developer: Greccio Housing
Capitol Square Apartments, Denver
Developer: 1275 Sherman (Mile High Development)
Coffman Street, Longmont
Developer: Boulder County Housing Authority
The Edge Phase II, Loveland
Developer, Loveland Housing Authority
Legends of Church Ranch, Westminster
Developer: Westminster Leased Housing Associates (Dominium)
Morrison Road, Denver
Developer: Gorman and Company, LLC
The Park at Colorado Outdoors, Montrose
Developer: Colorado Outdoors, LLC
Studebaker and 665 Broadway, Denver
Developer: Denver Housing Authority
Thistle Scattered Site Redevelopment, Boulder and Longmont
Developer: Thistle Communities
About CHFA
CHFA strengthens Colorado by investing in affordable housing and community development. Created in 1973, CHFA invests in loans to low- and moderate-income homebuyers through our network of participating lenders, and makes loans to affordable multifamily rental housing developers and small and medium sized businesses. CHFA also provides education and technical assistance about affordable housing and economic development. CHFA is a self-sustaining public enterprise. CHFA issued debt is not the obligation of the state. For more information about CHFA please visit www.chfainfo.com, call its Denver office at 1.800.877.chfa (2432), or its Western Slope office at 1.800.877.8450.