USDA Issues FY 2016 Rural Voucher Notice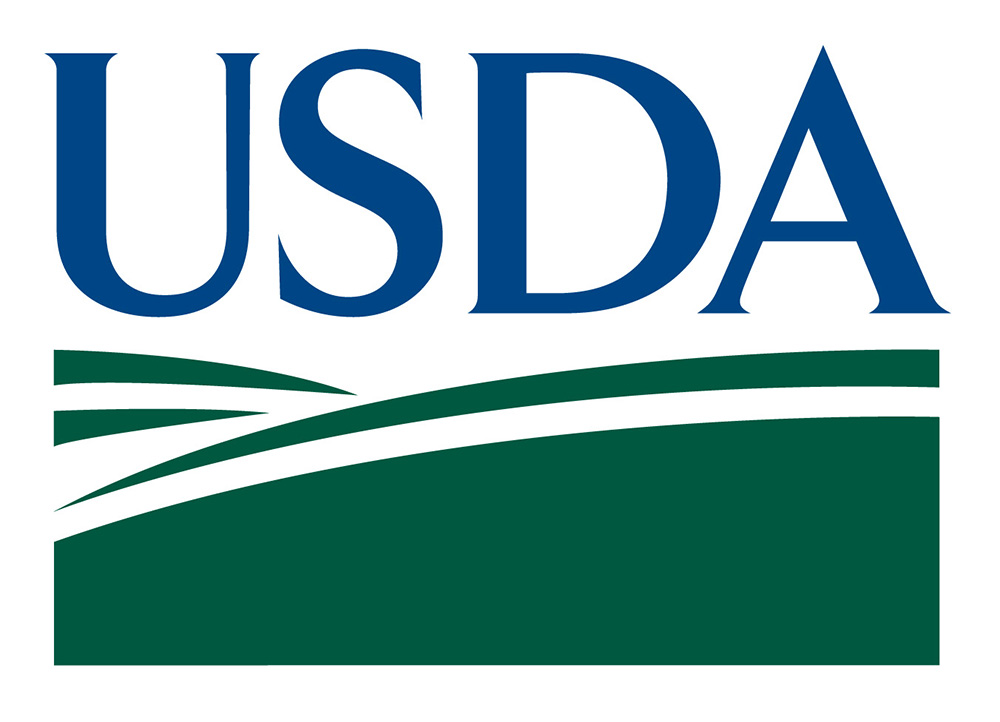 On June 29, the U.S. Department of Agriculture's (USDA) Rural Housing Service issued a notice outlining policies and procedures for the Section 542 Rural Development Voucher Program (RDVP) for Fiscal Year (FY) 2016. The RDVP was established in 2006 and does not have regulations so this notice, issued annually, serves to inform the public of program funding and administration.
Section 542 Rural Development Vouchers offer protection to low-income tenants of USDA Rural Development-financed multifamily properties when the property owner prepays the Section 515 Rural Rental Housing loan or if USDA action results in a foreclosure of a 515 property. When prepayment occurs, USDA affordable housing requirements and rental assistance subsidies associated with Section 515 generally cease to exist, leading to possible rent increases for tenants. The Section 542 voucher is therefore intended to supplement eligible tenants' rent payment so they can remain in the property or move to a new property. Tenants should receive notice from USDA within 90 days of when prepayment or foreclosure occurs, informing them of the Section 542 voucher and providing application information.
In order to be eligible, tenants must reside in the Section 515 property on the date of prepayment or foreclosure, be a U.S. citizen or resident alien, and have an income that does not exceed 80 percent of area median income, as defined by HUD. Further, voucher availability is subject to annual appropriations.
The FY 2016 omnibus spending bill provides $15 million for the rural housing vouchers, and according to USDA Rural Housing's May Obligation Report, 91 percent of this has already been obligated. It is unclear whether demand in the final months of the fiscal year will exceed available funding; however in previous years, USDA has previously transferred funds from its Multifamily Housing Preservation & Revitalization (MPR) program to cover unanticipated demand for Section 542 vouchers.