USDA Announces Funds for Rural Housing Loan Guarantee Program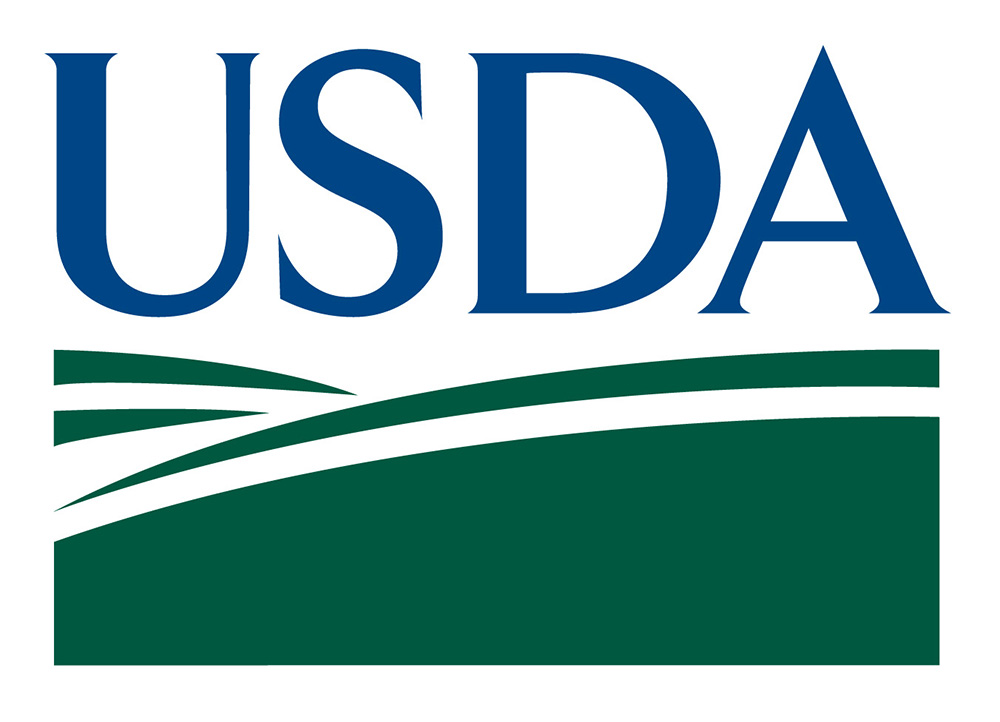 On May 21, the U.S Department of Agriculture (USDA) announced the availability of up to $150 million in Section 538 Guaranteed Rural Rental Housing Program (GRRHP) loan guarantee authority to help increase the supply of affordable rural rental housing. According to the notice, the Fiscal Year (FY) 2014 Notice of Funding Availability, properties eligible for the program include new multifamily construction and acquisition of existing structures subject to minimum per unit rehabilitation costs. Also eligible are the revitalization, repair, and transfer of existing direct Section 515 housing and Section 514/516 Farm Labor Housing (FLH), and properties involved in the USDA Multi-Family Preservation and Revitalization (MPR) program.
USDA will accept responses to the Notice until December 31, 2015. USDA will provide conditional commitments to developments that satisfy the program's eligibility requirements by September 30, 2014 until all FY 2014 funds are expended. Developments that satisfy the eligibility requirements after September 30 will receive FY 2015 funding to the extent it is available.
Please contact NCSHA's Garth Rieman with any questions.