Trump Administration Releases Infrastructure Plan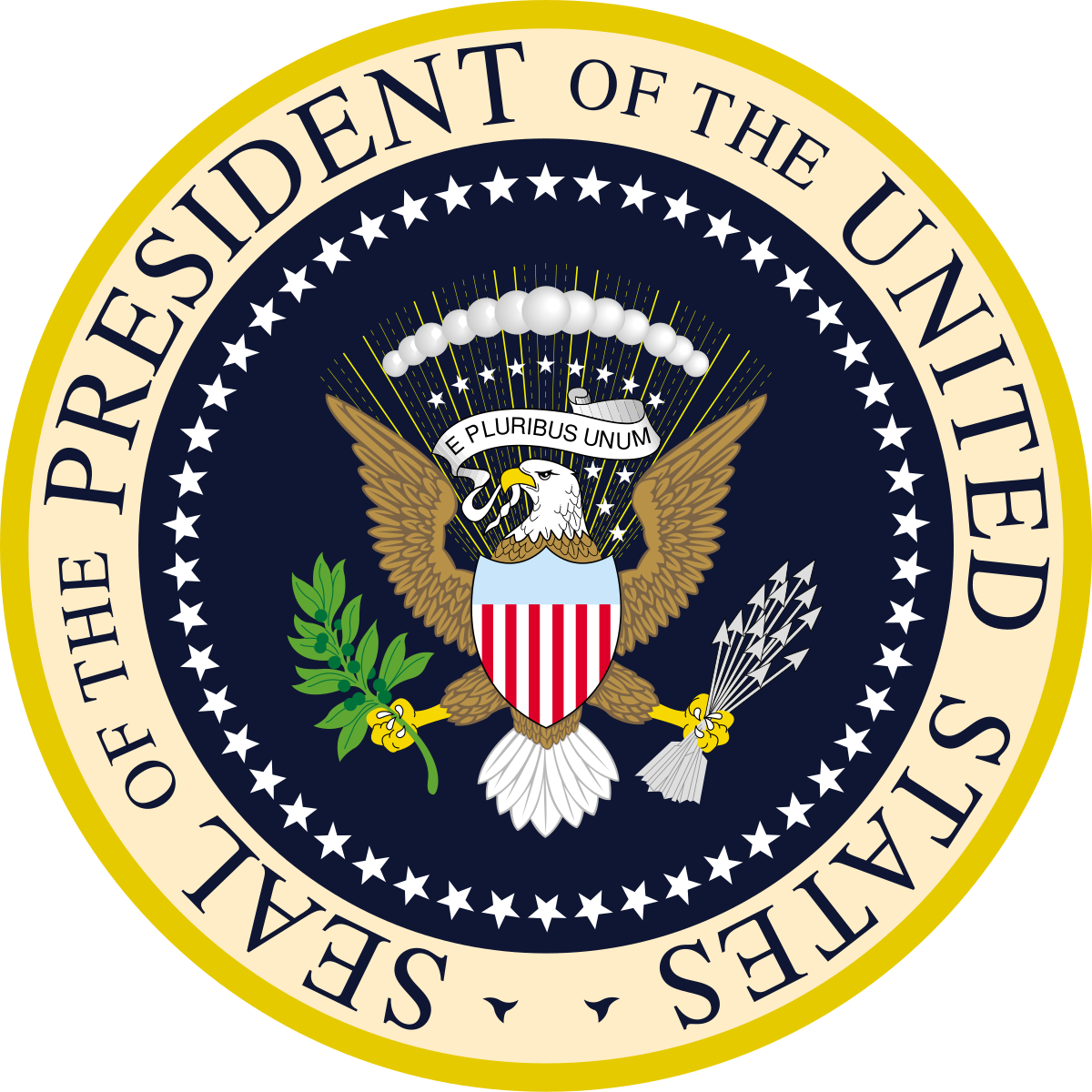 The Trump Administration yesterday released the framework of the President's long-awaited infrastructure plan. One of the key planks of the proposal would strengthen and allow for the increased use of private activity bonds (PABs), though it is unclear how many of the provisions would impact Housing Bonds.
The plan calls on Congress to eliminate state caps on PAB issuances. However, it is unclear from the publicly available descriptions of the plan whether this would apply to Housing Bonds. A legislative outline of the plan specifically calls on Congress to eliminate the state-based volume cap for, "PABs for public purpose infrastructure projects of the types covered by this proposal" but provides no further details on what types of projects this would entail.
The Administration also recommends that additional activities be made eligible for PAB financing. The newly eligible activities would include flood control facilities, rural broadband, hydroelectric power, and the cleanup of Brownfield and Superfund sites.
In addition, the plan proposes to exempt interest earned on all PABs from the Alternative Minimum Tax (AMT). While all newly issued Housing Bonds have been AMT-exempt since 2008, expanding the exemption could lower the costs of refunding Housing Bonds that were originally issued before July 2008, which NCSHA has sought for several years. Further, the Administration also suggests changes to the federal tax code to adjust the "change-of-use" provisions in the tax code to allow more PABs to preserve their tax-emption and to, "[R]equire public attributes for core public infrastructure projects."
The plan also includes several grant and lending programs to help state and local governments finance infrastructure investments, but does not appear to include housing as an eligible activity for any of them. The Infrastructure Incentives Program would provide grants to states and municipalities to encourage investments in critical infrastructure. The Rural Infrastructure Program would support investment in infrastructure that serves rural areas. Finally, the Transformative Projects Program would be focused on providing financing for innovative yet risky projects that have the potential to drastically advance the nation's infrastructure. All three programs would require that all projects receive a majority of funding state, local, or private sources.
The plan further includes provisions designed to speed up the permitting process for infrastructure projects and to promote workforce development.
NCSHA will continue to urge the Administration and Congress to include support for housing in any infrastructure legislation they advance. You can view NCSHA's official statement on the infrastructure plan, as well as the President's proposed budget for fiscal year 2019, here.