Treasury and IRS Request Topics for Priority Guidance Plan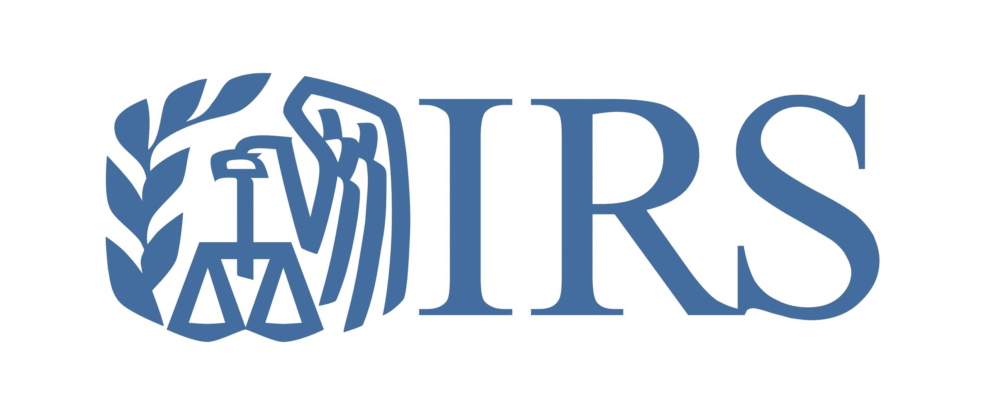 On Friday, the Department of the Treasury (Treasury) and Internal Revenue Service (IRS) published Notice 2018-43 soliciting public comment on recommendations for items that Treasury/IRS should include in its 2018-2019 Priority Guidance Plan. The Priority Guidance Plan identifies guidance projects that Treasury and IRS intend to work on during the period from July 1, 2018 to June 30, 2019.
NCSHA will be submitting comments on behalf of HFAs for the Priority Guidance Plan. NCSHA's comments will focus on guidance that would help in the administration of the Housing Credit and Housing Bond programs, including needed guidance on implementation of income averaging under the Housing Credit. Please send any recommendations for guidance topics you would like to see Treasury/IRS address to NCSHA's Jennifer Schwartz by Friday, June 1.