The Fed Proposes Classifying Some Municipal Bonds as High-Quality Liquid Assets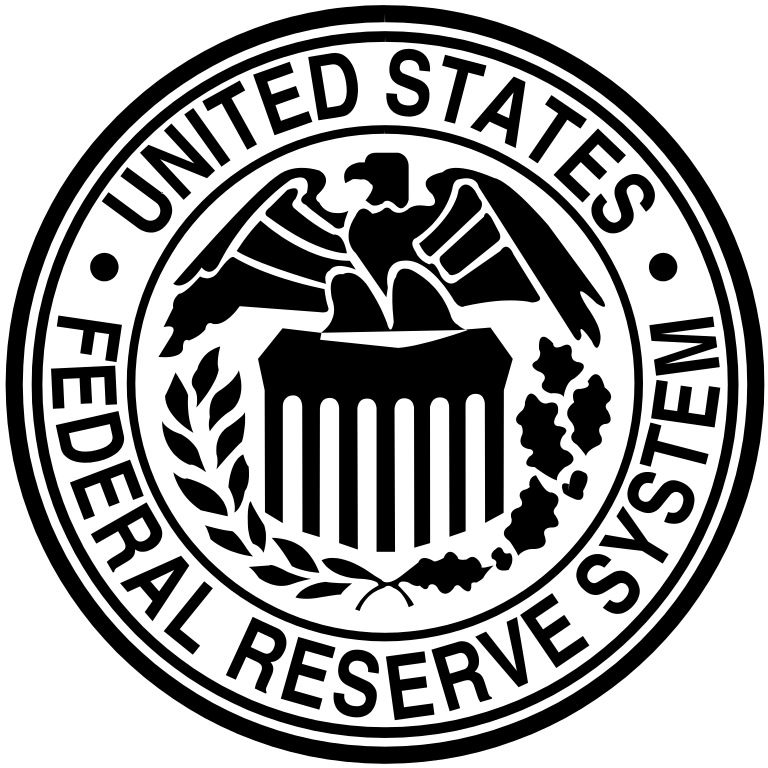 Last week, the Board of Governors of the Federal Reserve System (Fed) released a proposed rule that would change how certain municipal bonds are classified under federal banking liquidity standards.  Specifically, the proposal would allow large banks to count some of their municipal bond investments as high-quality liquid assets.
The proposed rule would modify a final rule the Fed, along with the Department of Treasury and the Federal Deposit Insurance Corporation (FDIC), released in October 2014 to ensure that large banks hold enough liquidity to continue making payments during periods of financial stress.  Under the rule, banks with at least $250 billion in assets (or $10 billion in foreign exposure on their balance sheet) must maintain a minimum liquidity coverage ratio (LCR) comprised of certain financial investments that are considered High-Quality Liquid Assets (HQLAs).  The rule will permanently take effect on January 1, 2017.
Despite the urging of NCSHA and other advocates, the agencies did not include municipal bonds as HQLAs in the final rule.  This means that large banks cannot currently count any municipal bond investments they hold towards their LCR.  After the final rule was issued, many Members of Congress, as well as state and local officials, urged the regulators to reconsider their decision not to classify municipal bonds as HQLAs, arguing that failing to do so would lower demand for municipal bonds and increase borrowing costs for states and municipalities.  They also pointed out that municipal bonds are similar in both their liquidity and performance to other assets that are classified as HQLAs.
In a statement announcing the proposed rule, the Fed says it has chosen to adjust its definition of HQLA to include some municipal bonds because further research it has conducted has shown that they are worthy of such a classification.  However, the proposed rule would only apply to uninsured investment-grade general obligation bonds.  This means that housing bonds, and other private-activity bonds, would still not be considered HQLAs.  Further, banks would only be able to use municipal bond investments to account for five percent of their HQLAs.
Because the Fed issued this proposed rule unilaterally instead of jointly with Treasury and the FDIC, the changes it makes will apply only to those banks the Fed oversees.  Most large banks are overseen by either FDIC or the Office of the Comptroller of the Currency (OCC).
The Fed will accept comments on the proposed rule until July 24.  NCSHA plans to submit comments to the Fed requesting that it also classify private activity bonds, including housing bonds, as HQLAs.  If you have any questions or input you would like to share to help inform NCSHA's comment, please email Greg Zagorski by Tuesday, July 14.