Senators Introduce Disaster Relief Bill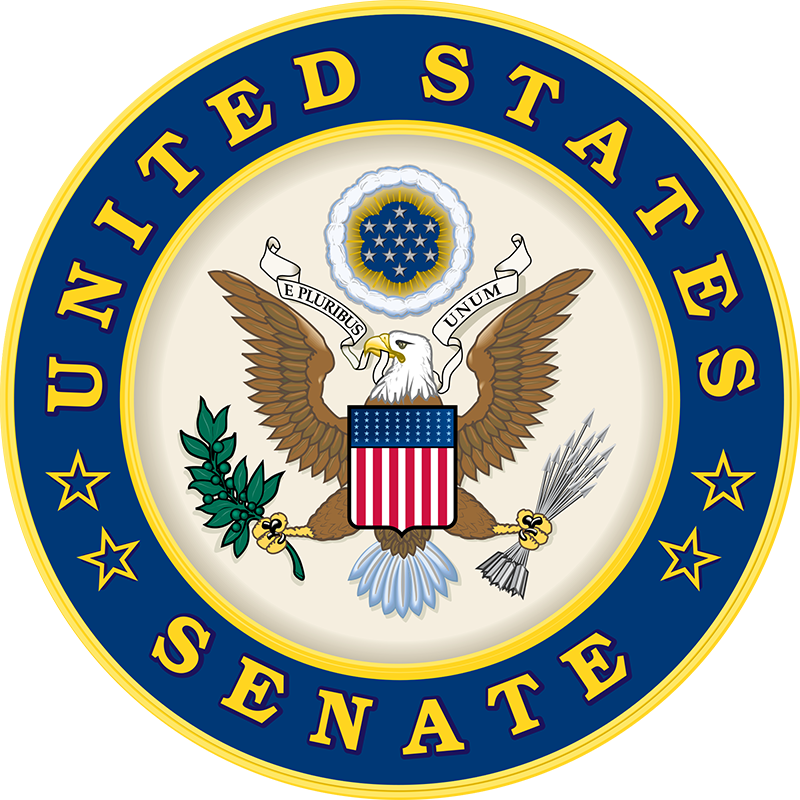 Earlier this month, Senate Finance Committee member Charles Schumer (D-NY), along with seven Democratic cosponsors, introduced the National Disaster Tax Relief Act of 2014. The Act is designed to provide financial relief to areas formally declared federal disaster areas in 2012 and 2013.
The Act would provide to disaster-affected states additional Housing Credit authority in 2014, 2015, and 2016 equal to the greater of $8 multiplied by the disaster-area population and 50 percent of the state's 2013 Housing Credit ceiling. Michael Novogradac of Novogradac & Co. estimates the bill would provide total additional Housing Credit authority of $698 million per year and $2 billion over the course of three years. Using NCSHA historical data, Novogradac estimates increased production of 116,000 units over three years.
The bill would also provide disaster-affected states additional New Markets Tax Credit allocations and additional Historic Rehabilitation Credits.
The bill has been referred to the Senate Finance Committee. Future action on the bill is uncertain at this time.