Senate Republicans Unveil Coronavirus Relief Plan, Setting Stage for Negotiations with House Democrats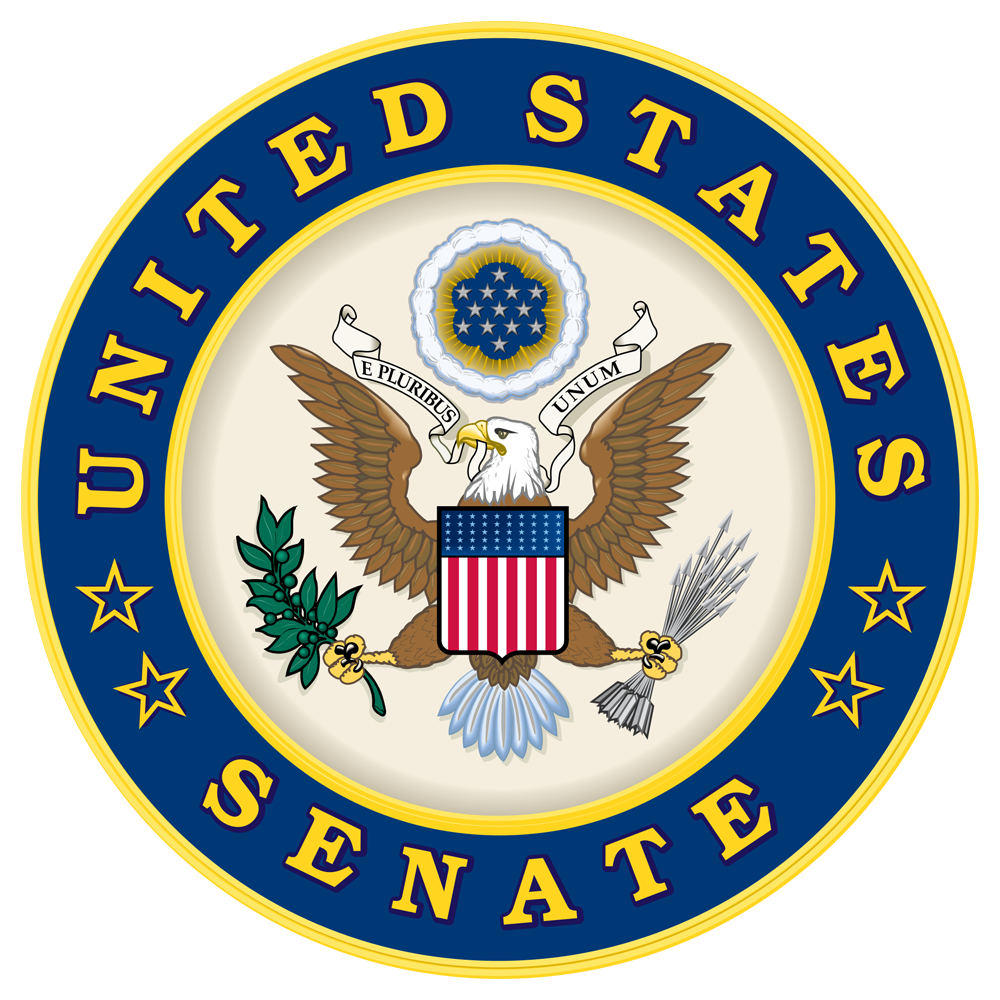 On July 27, Senate Majority Leader Mitch McConnell (R-KY) began releasing a series of bills that together constitute the Republicans' proposal for the next coronavirus relief package. The approximately $1 trillion proposal is the result of lengthy negotiations with the White House and internal discussions among Senate Republicans, yet reportedly some Republican Senators may still not support the plan.
As we expected, the package does not include any of NCSHA's top COVID-19-related priorities — the Housing Assistance Fund, emergency rental assistance funding, or Housing Credit program modifications, such as a minimum 4 percent rate for bond-financed properties. It does, however, provide $2.2 billion for Section 8 tenant-based rental assistance to maintain current voucher assistance for low-income families experiencing a loss of income due to the coronavirus; $1 billion for the Public Housing Operating Fund to help public housing agencies maintain programs, supplement reduced tenant rent payments, and contain the virus's spread in public housing; and $113.4 million for the Section 521 rural rental assistance program to help current residents who have had a loss in income.
The package does not include additional funding for state and local governments. However, it extends the deadline by which Coronavirus Relief Fund resources provided under the CARES Act must be spent from December 30, 2020, to 90 days after the last day of the applicable state or local government's 2021 fiscal year.
The Senate Republican proposal also includes another round of direct payments to Americans, additional funding for the Paycheck Protection Program, liability protection, and supplemental funding for certain programs, primarily health- and education-related activities. It would extend federal unemployment benefits at a rate of $200 per week, as opposed to the $600 per week provided under the CARES Act, for 60 days or until states are able to reconfigure their systems to allow unemployment payments to be tailored to individual recipients in an amount that equals 70 percent of their previous wages.
With the Senate Republican plan in hand, Republican leaders now turn to negotiations with House Democratic leaders. The House in May passed its coronavirus relief plan, the Health and Economic Recovery Omnibus Emergency Solutions (HEROES) Act, which includes $75 billion for homeowner assistance, $100 billion for rental assistance, and $951 billion in flexible funding to state and local governments, as well as significant additional funding for other HUD and USDA housing programs.
---