Senate Confirms Pam Patenaude for Deputy HUD Secretary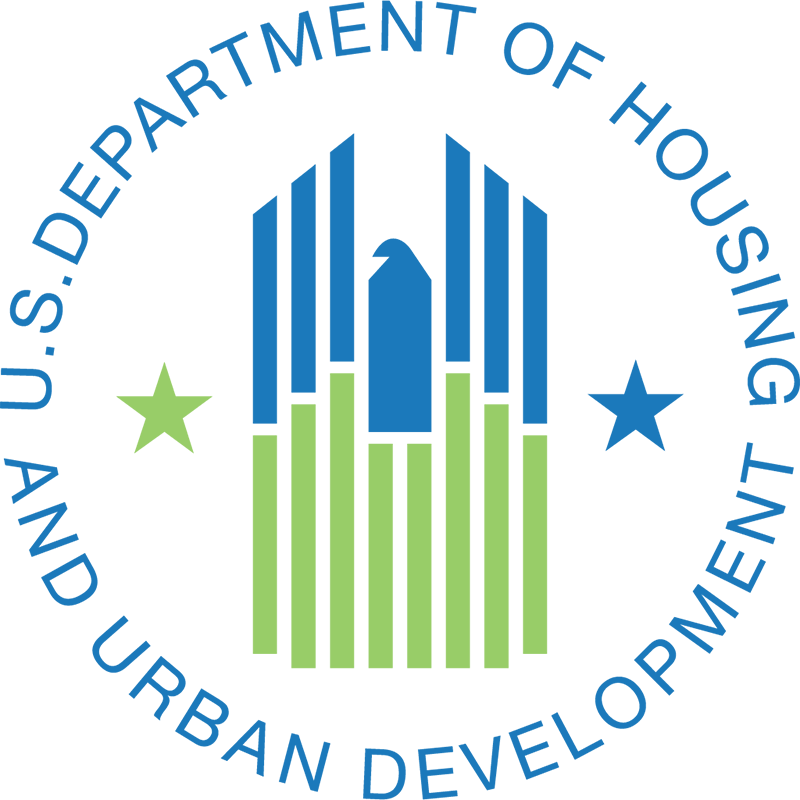 The U.S. Senate earlier today confirmed Pamela Patenaude's nomination to serve as Deputy Secretary for Housing and Urban Development (HUD). The final vote approving Patenaude's nomination was 80-17, with all Republicans and most Democrats voting in favor.Three Senators did not vote.
As NCSHA has previously reported, Patenaude has held a variety of housing policy positions in both the public and private sectors. She served as HUD Assistant Secretary for Community Planning and Development under President George W. Bush and as HUD's White House liaison under President Reagan. She also previously administered the Section 8 program for the New Hampshire Housing Finance Authority. She is currently president of the J. Ronald Terwilliger Foundation for America's Families, an organization that seeks to elevate housing's place on the political agenda.
NCSHA has worked closely with Patenaude in several of her previous positions. Two weeks ago, NCSHA sent Senate Majority Leader Mitch McConnell (R-KY) and Minority Leader Chuck Schumer (D-NY) a letter urging them to support Patenaude's nomination. We also joined a letter signed by almost 60 housing organizations asking McConnell and Schumer to bring Patenaude's nomination to the Senate floor for consideration.
In June, NCSHA also submitted a letter to the Senate Banking Committee supporting her nomination. The Banking Committee voted to favorably report Patenaude's nomination to the full Senate by voice vote on June 14. Senator Elizabeth Warren (D-MA) cast the only Committee vote that was recorded in opposition.
HUD Secretary Ben Carson released a statement thanking the Senate for confirming Patenaude, saying she'd be critical to HUD's efforts to help to support recovery efforts following Hurricanes Harvey and Irma.
Patenaude is expected to be sworn in at HUD very soon.