Senate Committee Approves Six Nominees to Be Considered by Full Senate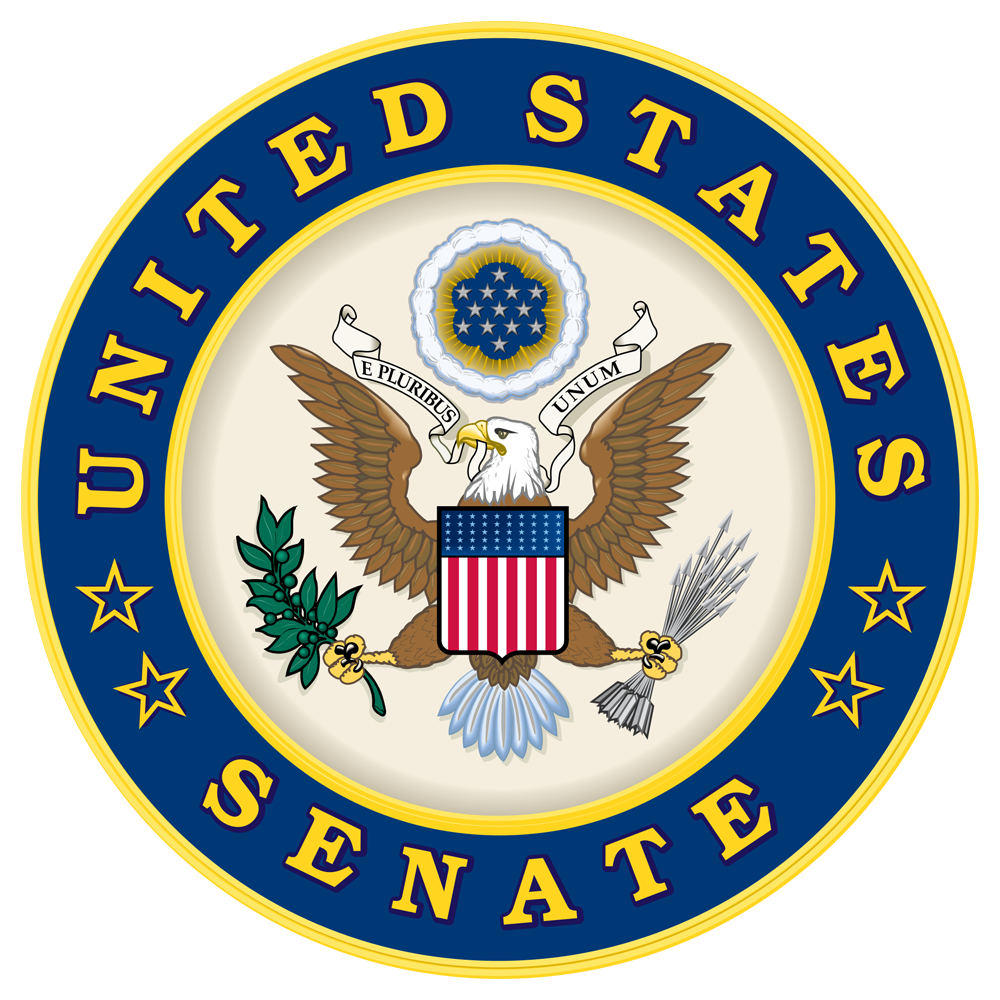 The Senate Committee on Banking, Housing, and Urban Affairs Thursday voted to favorably report six Trump Administration nominees to the full Senate.
The nominees under consideration during the Executive Session were Kathleen Kraninger to be Director of the Bureau of Consumer Financial Protection; Michael Bright to be President of the Government National Mortgage Association; Rae Oliver Davis to be Inspector General of the Department of Housing and Urban Development; Kimberly Reed to be President of the Export-Import Bank; Elad Roisman to be a Member of the Securities and Exchange Commission; and Dino Falaschetti to be Director of the Office of Financial Research at the Department of the Treasury.
Nominees Bright, Oliver Davis, Roisman, and Falaschetti were all favorably reported out of committee by voice votes, while Reed received a roll call vote but was unanimously approved 25–0.
As a sign of the contentious vote that was to come, Chairman Mike Crapo (R-ID), Ranking Member Sherrod Brown (D-OH), and several other Committee members chose to focus their opening remarks on the President's nominee to lead the Bureau of Consumer Financial Protection.
Crapo encouraged his fellow Senators to approve all six nominees but had specific words of support for Kraninger. Crapo stated that Kraninger was "well prepared to lead the Bureau" and asked the Committee members not to let the polarizing nature of the Bureau itself influence their votes on the nominee.
Brown used his opening statement to express his dissatisfaction with Kraninger's performance throughout the nomination process, citing specifically her unwillingness to provide his office with requested documents and her failures to clearly answer Senators' questions during an earlier nomination hearing. Brown stressed that Kraninger has "zero experience" in finance or consumer protections and that he could not approve her nomination.
Kraninger's nomination was voted favorably out of committee strictly along party lines, with all 13 Republicans on the committee voting for her and all 12 Democrats voting against her.
The Senate has yet to schedule a final vote on the President's nominees.