Senate Banking Committee Postpones Housing Finance Reform Bill Markup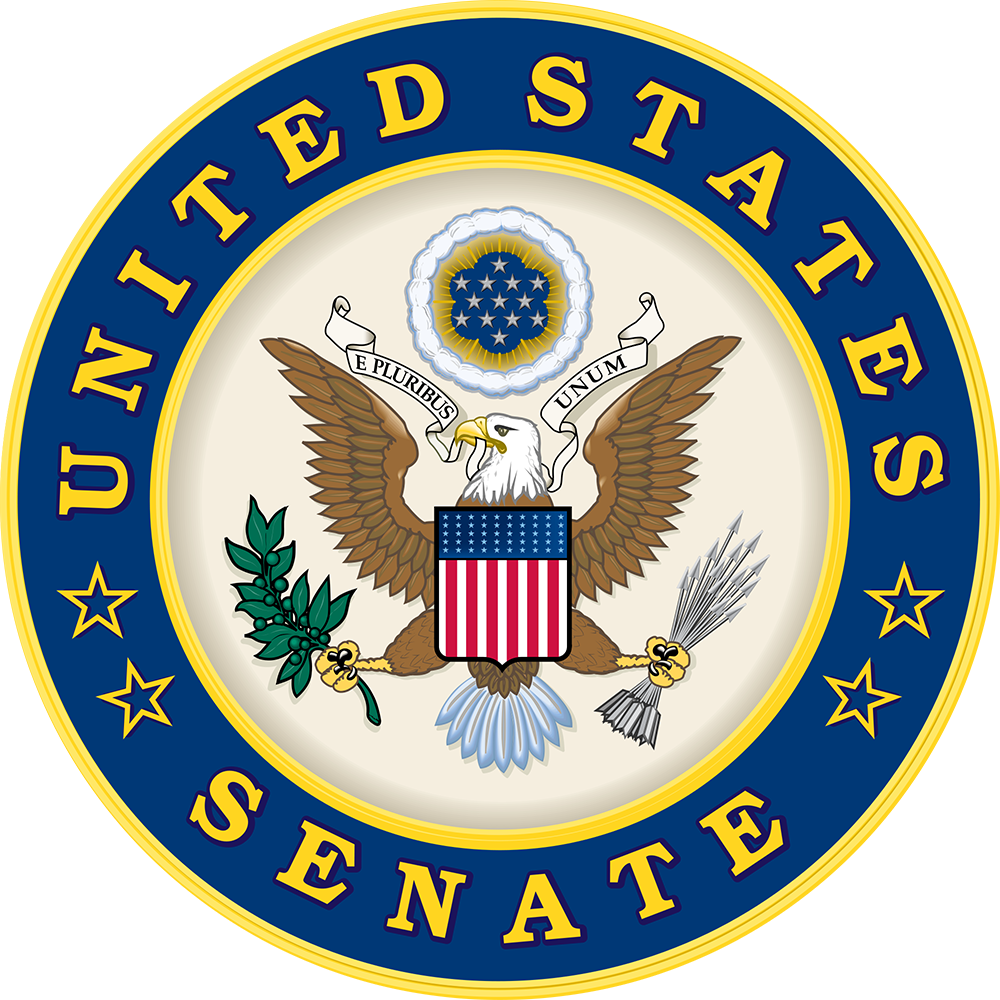 Earlier today, Senate Banking Committee Chair Tim Johnson (D-SD) and Ranking Member Mike Crapo (R-ID) announced a delay in the Committee's scheduled markup of the Housing Finance Reform and Taxpayer Protection Act of 2014, which Johnson and Crapo drafted and released last month. Johnson and Crapo said the Committee would recess the markup indefinitely to allow Committee members to work out additional issues. NCSHA previously summarized the Johnson-Crapo bill in this update.
In his statement announcing the delay, Johnson said that, while a majority of Banking Committee members currently support the bill, he and Crapo hope to build a larger coalition. He stated that the delay would give the Committee time to address members' concerns and build more support for the bill. Johnson and Crapo are working to get a large majority of Committee members to vote for the bill to help convince Senate Majority Leader Harry Reid to bring the bill to the Senate floor later this year.
Crapo echoed Johnson's sentiments, saying that he was "confident" that the bill could have passed during today's markup and expressing hope that other Committee members will support the bill after a brief period of additional time to consider it. He praised his Committee colleagues, in particular Jack Reed (D-RI), for putting "a tremendous amount of thought and effort into the issue behind the scenes."
The Committee also voted this morning to report favorably the nominations of Nani Colloretti to serve as Deputy Secretary of HUD and Gustavo Velasquez Aguila to serve as Assistant Secretary of HUD for Fair Housing and Equal Opportunity.
It is not currently known when the markup will resume. In the meantime, NCSHA will continue to meet with Committee members and their staff to work to ensure that housing finance reform protects and advances HFA interests.